Butler County begins next step in COVID-19 vaccination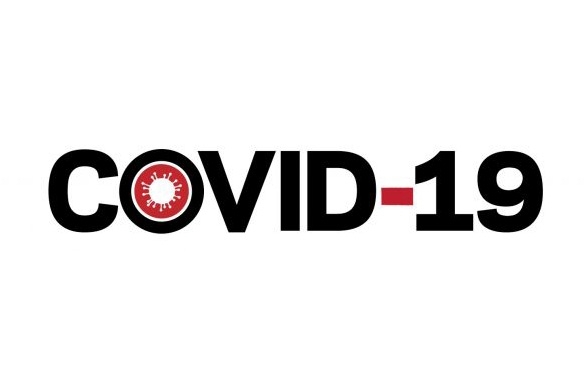 With front line health care providers and long term care staff and residents largely through at least their first dose of COVID-19 vaccine, Butler County has begun the process of distributing the vaccine to the next stage of priority populations.
On Friday, January 29, Butler County Public Health announced that they had been notified they would be receiving a small amount of vaccine to begin vaccinating the Phase 1B population. The Tier 1 group of Phase 1B includes first responders, school and child care staff, and everybody over the age of 65.
Three clinics were scheduled for the week at the Butler County Emergency Management building in Allison. With a very limited amount of vaccine to distribute available, 125 doses for each day, the schedule for vaccination filled up quickly. Within two hours of announcing the clinics on Facebook, Butler County Public Health reported that all available slots had been full.
Those eager to sign up for a future clinic are recommended to watch Butler County Public Health's Facebook page for future announcements.
As of Monday, February 1, approximately 1,410 doses of vaccine have been administered to Butler County residents with 350 residents completing their vaccine series.
A total of 1,538 cases of COVID-19 have been confirmed in the county, increasing the county total by just 19, a significant decrease in new cases from the week prior.
Likewise, with 1,296 cases considered recovered, there are currently 213 active cases in the county. This a corresponding drop in active cases to further indicate declining virus activity.
Unfortunately, the state has reported an additional five COVID-19 related deaths in the county, bringing the county total to 29 as of Monday.
In Butler County, 6,275 individuals have been tested at some point during the pandemic, with a total of 22,053 tests performed on Butler County residents overall. In the last 14 days, 7.5% of individuals tested have been positive for the virus, also continuing the sharp decrease from the previous week.
Category:
Parkersburg Eclipse News-Review
503 Coates St.
Parkersburg, IA 50665
Phone:  319-346-1461
Mid-America Publishing
This newspaper is part of the Mid-America Publishing Family. Please visit www.midampublishing.com for more information.