Butler County tornado siren test May 15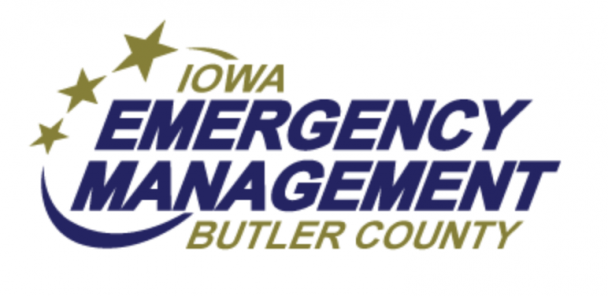 The Butler County Sheriff's Office, along with Butler County Emergency Management, will be conducting a county-wide tornado siren test in Butler County this Friday, May 15 at 1 p.m., weather permitting.
This test is delayed from the state-wide test that was scheduled back in March before it was canceled due to the COVID-19 pandemic.
In case of inclement weather, the test will be rescheduled for the following week, with the day of the week to be announced at a later time.
Category:
Parkersburg Eclipse News-Review
503 Coates St.
Parkersburg, IA 50665
Phone:  319-346-1461
Mid-America Publishing
This newspaper is part of the Mid-America Publishing Family. Please visit www.midampublishing.com for more information.