Butler County working on vaccine rollout as virus activity continues to slow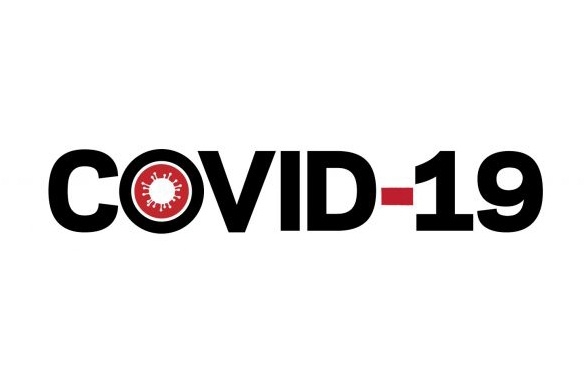 The first set of public COVID-19 vaccination clinics started up in Butler County last week, distributing vaccines to child care workers, first responders, and seniors 65 and older.
The Butler County Department of Public Health is using the Emergency Management Building to host their clinics, which took place over Tuesday, Friday, and Saturday vaccinating groups of four every ten minutes.
"We're vaccinating 380 people this week," said Public Health Director Jennifer Becker.
The clinics themselves are running smoothly and it is hoped that the scheduling system improves over time. The plan is to give people the opportunity click a single link on a social media post that will take them to the scheduling site.
While the eligible population is still fairly limited, with an expectation of 300 doses per week through February demand for the vaccine still far exceeds supply. Eligible people that want the vaccine, or those that are caring for them, are advised to watch Butler County Public Health's Facebook page for notice when clinic signups open. The information will also be placed on the county website and broadcast over the radio, however slots are expected to fill up quickly.
For those that don't have internet access or aren't so technically savvy, calling the office directly at 319-267-9968 is another way for seniors to get information on scheduling.
As of Monday, February 8, approximately 2,140 doses of vaccine have been administered to Butler County residents with 515 residents completing their vaccine series.
A total of 1,553 cases of COVID-19 have been confirmed in the county, increasing the county total by just 15, continuing a major drop in new cases seen in the last couple weeks.
With 1,403 considered recovered, there are currently 121 active cases in the county, a significant drop in virus activity from the week prior.
No new deaths have been reported in the county over the last seven days, keeping the county total at 29 as of Monday.
In Butler County, 6,340 individuals have been tested at some point during the pandemic, with a total of 22,688 tests performed on Butler County residents overall. In the last 14 days, 5% of individuals tested have been positive for the virus, also continuing the decrease from the previous week.
Category:
Parkersburg Eclipse News-Review
503 Coates St.
Parkersburg, IA 50665
Phone:  319-346-1461
Mid-America Publishing
This newspaper is part of the Mid-America Publishing Family. Please visit www.midampublishing.com for more information.