Coronavirus update: surge continues in Butler County; 653 positive cases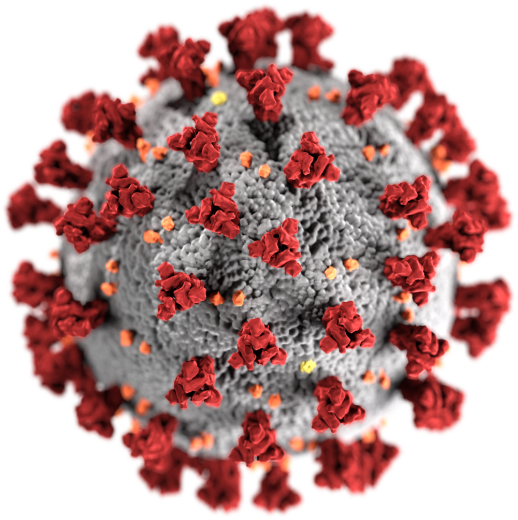 BUTLER COUNTY- The latest figures for Butler County stand at 653 positive cases total out 4,467 administered tests. This is a rate of 14.6-percent positivity per tested individuals in the county. A dramatic spike in increased cases began in the last few days of October and has continued to climb through the first two weeks in November.
Per the official Iowa COVID-19 dashboard, the largest portion of those who have tested positive in Butler County were adults between the ages of 18 and 40, being 35-percent of the affected population, though followed closely behind by adults in the 41 to 60 age range at 31-percent. Also in Butler County, women have been affected at slightly higher positivity rates, at 51-percent, versus 47-percent of the cases being men. Symptomatic carriers of the virus account for 51-percent of total positive cases in Butler County, though 10-percent were reported as having been asymptomatic.
In total, 3 individuals in Butler County have tragically lost their lives to the virus.
The state is reporting 1,190 patients hospitalized with COVID-19 as of Wednesday morning, with 190 of them having been admitted in the last 24 hours, with 210 currently in the ICU, and 82 on ventilators. These high numbers continue to set record-breaking amounts for hospitalizations in the state.
The state is also reporting 4,764 more positive COVID-19 cases and 26 more deaths in Iowa over the last 24 hours. This, combined with the previous day's 27 deaths means that 53 Iowans have succumbed to the virus in the last 48 hours.
There have been a total of 166,021 positive COVID-19 cases in Iowa, and 1,898 COVID-19-related deaths since the pandemic began.
A total of 1,059,706 tests have been conducted since the pandemic began.
There are currently an estimated 60,000 active positive cases state-wide, with a positivity rate of 46-percent.
The White House, in an official report on Wednesday, eurged Iowans to practice high safety and mitigation efforts and encouraged more testing in communities. The national cope has narrowed in on the state because of the latest reports indicating an unprescedented surge in positive cases. 
"The unyielding COVID spread across Iowa continues with new hospital admissions, inpatients, and patients in the ICU at record levels," the new White House coronavirus task force said in the report. "The recent trends, showing steep inclines across all indicators, need immediate action including mask requirements to decrease severity in morbidity and mortality among Iowans."
Per officially released statements, Butler County Public Health continues to recommend that members of our communities continue to stay home when even mildly ill, cover coughs and sneezes with a tissue or your elbow/upper arm, wash hands frequently with soap and water for at least 20 seconds, follow social distancing recommendations of 6 feet or more, and wear a mask when in public.
Category:
Parkersburg Eclipse News-Review
503 Coates St.
Parkersburg, IA 50665
Phone:  319-346-1461
Mid-America Publishing
This newspaper is part of the Mid-America Publishing Family. Please visit www.midampublishing.com for more information.