Darlene Dreesman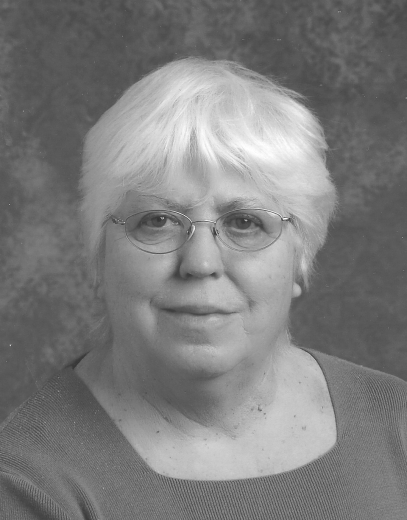 Darlene Kay Dreesman, age 66, died Tuesday, June 9, 2020, at UnityPoint Health – Allen Hospital in Waterloo of natural causes. Graveside Services for Darlene and her brother, Donald Dreesman, who died May 29, 2020, will be held at 1 p.m., on Saturday, June 20, 2020, at Oak Hill Cemetery in Parkersburg.
Category:
Parkersburg Eclipse News-Review
503 Coates St.
Parkersburg, IA 50665
Phone:  319-346-1461
Mid-America Publishing
This newspaper is part of the Mid-America Publishing Family. Please visit www.midampublishing.com for more information.