David Eiklenborg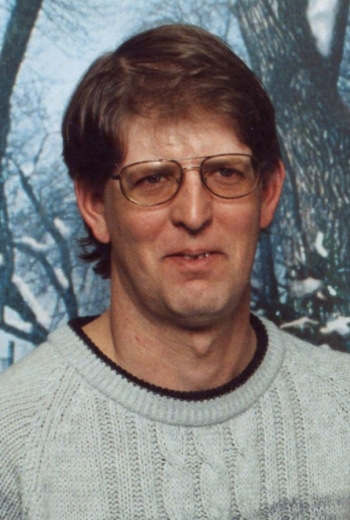 David Lee Eiklenborg, 50, of Greene, Iowa, passed away Thursday, August 13, 2020, at the University of Iowa Hospitals & Clinics in Iowa City.  He was born on August 26, 1969, in Waterloo, Iowa, to Clarence and Marjorie (DeBoer) Eiklenborg.
David graduated from Parkersburg High School.  He served his country in both the United States Army and Navy. 
David was united in marriage to Melissa Poore on February 28, 1998, in Winterset, Iowa. 
David was a CNC machinist.  He enjoyed fishing, hunting, camping, racing and Harley Davidson motorcycles.  
David is survived by his wife Melissa Eiklenborg of Greene, daughter Jessica Poore (Travis Slifer) of Aplington, daughter Amanda Eiklenborg (Austin Kramer) of Waverly, son Jared Eiklenborg of Greene, grandsons Houstan and Rayln Burton, sister Sharon Abbott of Cedar Rapids, brother-in-law Dave Helm of Grinnell, sister-law Leann Burgett of Des Moines, nieces Ireland Abbott and Emerald Abbott, and nephews Jason Helm and Josh Eiklenborg. 
He was preceded in death by his parents Clarence and Marjorie, brother Jerold and sister Joyce Helm.  
Graveside services with military honors will be held at 9:30 a.m., Wednesday, August 19, 2020, at the Iowa Veterans Cemetery in rural Adel, Iowa.  Visitation will be held from 4:00 p.m. to 7:00 p.m., Tuesday, August 18, 2020, at the Sietsema Vogel Funeral Home in Allison.
Online condolences may be left here.
Category:
Parkersburg Eclipse News-Review
503 Coates St.
Parkersburg, IA 50665
Phone:  319-346-1461
Mid-America Publishing
This newspaper is part of the Mid-America Publishing Family. Please visit www.midampublishing.com for more information.