First-round playoff matchups for A-P, D-NH football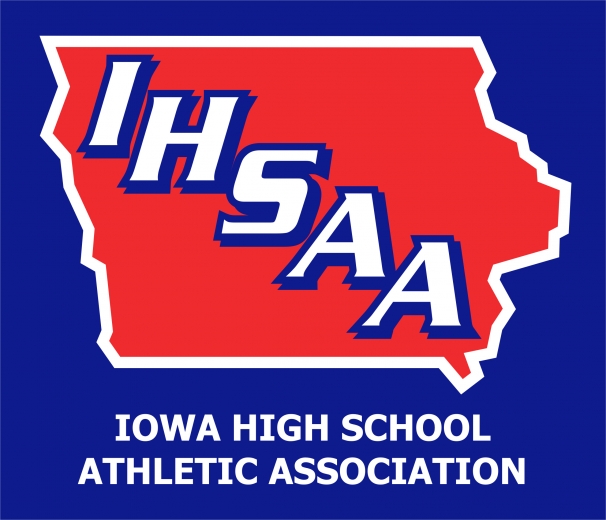 The Iowa High School Athletic Association has released the "pods" of football teams playing in elimination games for Week 8 and Week 9, in games to be played Oct. 16 and Oct. 23, respectively.
The winners of these 16 "pods" will be rebracketed into four groups of four teams, with brackets being released on Saturday, Oct. 24, and will play two more rounds of elimination games on Oct. 30 and Nov. 6 to find the four state semifinalists in each class that will play at the UNI-Dome in Cedar Falls.
The following games will be played on Oct. 16. The winners of these games will play each other to determine a pod champion - in three-team pods, the Oct. 16 winner will play at the school of the team receiving a bye.
Class 1A Pod 6
Sioux Central (2-5) at South Central Calhoun (5-1)
Jesup (2-5) at Dike-New Hartford (5-2)
Class 1A Pod 7
Aplington-Parkersburg (2-5) at Osage (2-4)
(Winner at Waterloo Columbus [6-1] on Oct. 23)
Category:
Parkersburg Eclipse News-Review
503 Coates St.
Parkersburg, IA 50665
Phone:  319-346-1461
Mid-America Publishing
This newspaper is part of the Mid-America Publishing Family. Please visit www.midampublishing.com for more information.