Francis Clyde Clabough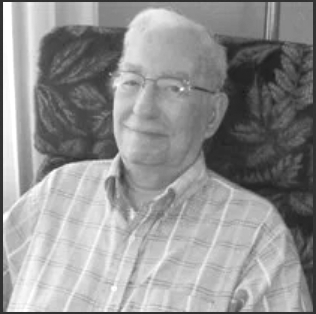 Francis Clyde Clabough, 98, of Marion, Iowa, passed from this life due to complications from pneumonia on Sunday, May 10, 2020, in the presence of his family. Due to state and federal guidance on gatherings due to the COVID-19 pandemic, the family will not be having a public memorial at this time. A private family funeral service was held on Saturday, May 16, 2020, at Murdoch Funeral Home & Cremation Service in Marion with Deacon Jeff Volker of St. Joseph Catholic Church of Marion officiating. A graveside committal with military honors followed at St. Patrick's Catholic Cemetery in Parkersburg, Iowa.
Category:
Parkersburg Eclipse News-Review
503 Coates St.
Parkersburg, IA 50665
Phone:  319-346-1461
Mid-America Publishing
This newspaper is part of the Mid-America Publishing Family. Please visit www.midampublishing.com for more information.