Gov. Reynolds lifts certain business restrictions state-wide; barber shops/salons allowed to open May 15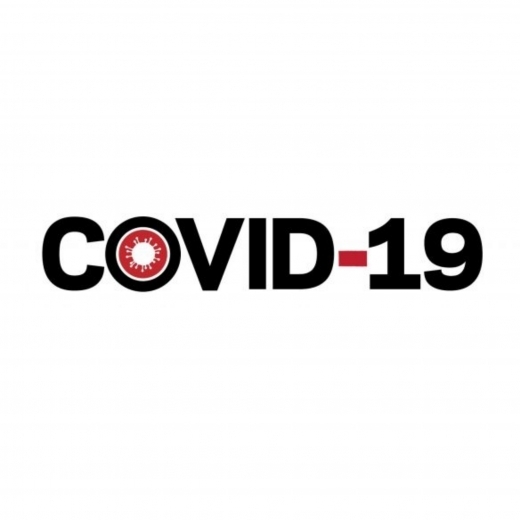 Iowa Governor Kim Reynolds announced Wednesday that restaurants, fitness centers, malls, retail stores, barber shops, salons, and massage therapy businesses will be allowed to re-open statewide beginning Friday, May 15. Restaurants, fitness centers, malls and retail stores have been open in Butler County and 76 other counties in Iowa since May 1.
Hair care facilities can open as long as:
capacity is limited to 50 percent of the building's legal maximum capacity;
services are conducted on an appointment basis to avoid crowds gathering in a waiting area;
customers are at least six feet apart while services are being performed;
other reasonable hygenic and public health measures are taken.
Tanning facilities, massage therapy and tattoo establishments are also allowed to operate as long as social distancing and other hygenic measures are followed.
The following businesses are ordered to remain closed until at least May 28:
Bars
Theaters
Casinos and gaming facilities
Senior citizen centers/adult daycare facilities
Bingo halls, bowling alleys, pool halls, amusement parks
Museums, aquariums and zoos
Skate parks
Playgrounds
Swimming pools
The full declaration from the Governor's office is available online.
Category:
Parkersburg Eclipse News-Review
503 Coates St.
Parkersburg, IA 50665
Phone:  319-346-1461
Mid-America Publishing
This newspaper is part of the Mid-America Publishing Family. Please visit www.midampublishing.com for more information.