Iowa Gov. Reynolds allowing reopening of bars, movie theaters, and more; summer HS sports to start June 1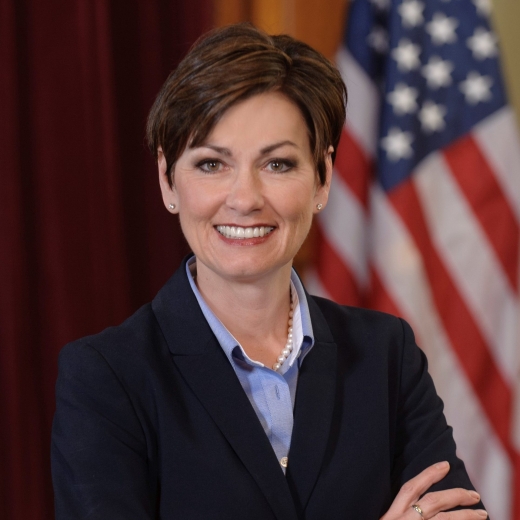 Iowa Governor Kim Reynolds announced further business reopenings in Iowa during a Wednesday press conference.
Starting Friday, May 22, movie theaters, zoos, aquariums, museums and wedding reception venues can re-open with appropriate health measures and social distancing. Also, Iowa state parks will open restrooms, showers and cabins and swimming pools may open for lessons and lap swimming. Playgrounds and shelters remain closed.
Beginning Thursday, May 28, bars can re-open, for indoor and outdoor seating, at 50 percent capacity.
Also, the Governor gave her approval to high school sports activities beginning June 1. The IHSAA and IGHSAU followed this with a joint statement approving practices to start June 1 with games starting as early as June 15. The state tournaments will be held in their regular locations at Principal Park in Des Moines for the baseball tourney and Rogers Sports Complex in Fort Dodge for softball.
This is a developing story and will be updated.
Category:
Parkersburg Eclipse News-Review
503 Coates St.
Parkersburg, IA 50665
Phone:  319-346-1461
Mid-America Publishing
This newspaper is part of the Mid-America Publishing Family. Please visit www.midampublishing.com for more information.