A-P homecoming activities tweaked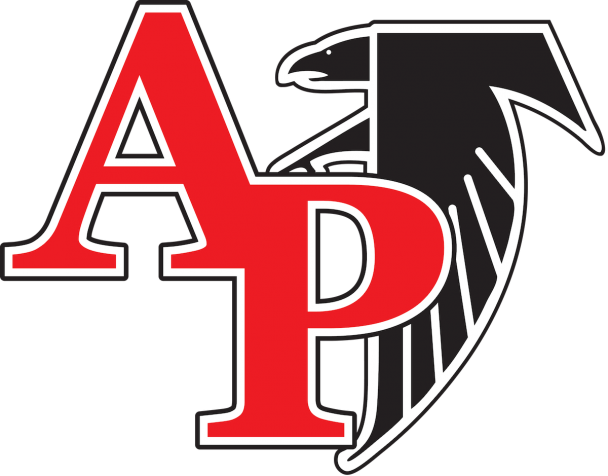 PARKERSBURG – There have been a few tweaks to some of the festivities planned for this week's Aplington-Parkersburg homecoming events. Decorations will be put up at the high school during the first part of Tuesday morning to set the mood for the week to come. However, the usual Thursday coronation ceremony at the school has been canceled due to COVID-19 and has been moved to Friday.
Friday's busy schedule starts at 11 a.m., with the Parkersburg Chamber of Commerce's Community Tailgater running until 1 p.m. in a drive-through pick- up format at Parker Place, 707 Highway 57 in Parkersburg.
There will be free-will donations taken to help fund this year's "Downtown in December" event. The Chamber will be serving up grilled hotdogs, chips and potato salad provided by Nancy Kannegieter, cookies from The Friends of the Library, and caramel corn from MidWestOne Bank. Parker Place will supply the food containers and utensils.
"They have a great spot for people to come through and grab a to-go container," said Aimee Allan, Parkersburg Chamber member, "and the residents of Parker Place can also have some entertainment."
After the tailgater, the annual homecoming parade commences at 2 p.m., heading down Third Street through downtown Parkersburg and eventually winding its way back to the high school for an outdoor pep assembly and crowning of the Homecoming King and Queen.
Kickoff for Aplington-Parkersburg football's homecoming game with Hudson is at 7 p.m. and the Homecoming Court, with the exception of those playing football, will be presented at halftime.
Category:
Parkersburg Eclipse News-Review
503 Coates St.
Parkersburg, IA 50665
Phone:  319-346-1461
Mid-America Publishing
This newspaper is part of the Mid-America Publishing Family. Please visit www.midampublishing.com for more information.