Randy Fistler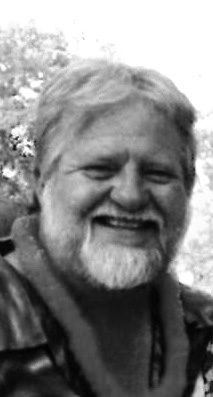 Randy Fistler, age 62,of Ackley, passed away on Friday, January 29, 2021 at Hansen Family Hospital in Iowa Falls. A celebration of life will be held from 3-9:00 p.m. February 13, 2021 at M&G Tire located at 323 14th St. Ackley, IA,50601.Funeral arrangements are under the guidance of the Sietsema Funeral Home of Ackley.
Randy Lee Fistler was born on April 27, 1958 in Hampton, Iowa to Raymond and Esther Fistler. He graduated from Ackley-Geneva High School in 1976. Randy was a tire technician and owned and operated Randy's Tire Service in Ackley for 29 years. On August 22, 1981, Randy was united in marriage to Lori Ibeling at St. John's U.C.C. in Ackley. Randy was a member of the Ackley Men's Club, Ackley Sons of Legion and the St. John's U.C.C.
Randy is survived by his wife Lori of Ackley, his daughter Kimberly (Dan) Scallon of Ackley, son Michael Fistler, grandchildren Brendan and Kyleigh Scallon of Ackley and Eleanor Fistler of Ackley, sister Sandy O'Conner of Ackley, brother Steve (Sharon) Fistler of Ackley, niece Stacy "Fistler" Scroggins and family of Olathe, KS, nephew Jason Fistler and family of Fort Dodge, brother-in-law Dean Ibeling and family of Lake Dallas, Texas and his mother and father-in-law Dale and Leda Mae Ibeling of Ackley.
He was preceded in death by his parents and brother-in-law Vince O'Connor.
To leave online condolences, click here.
Category:
Parkersburg Eclipse News-Review
503 Coates St.
Parkersburg, IA 50665
Phone:  319-346-1461
Mid-America Publishing
This newspaper is part of the Mid-America Publishing Family. Please visit www.midampublishing.com for more information.