Self-quarantine delays A-P baseball's start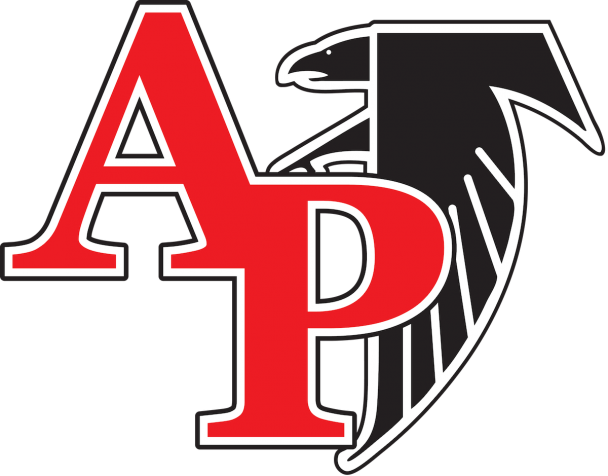 The Aplington-Parkersburg baseball team has canceled games through June 28 as several Falcon players are in quarantine in accordance with public health guidelines.
No Aplington-Parkersburg players were confirmed as testing positive for COVID-19, but had been exposed to a few fellow students who later tested positive for the disease.
Guidelines from the Iowa Department of Public Health state that team members and coaches testing negative for COVID-19 who are "close contacts of a confirmed case should continue to self-quarantine until 14 days after their last exposure to the confirmed cases."
A-P head coach Brett Kleespies confirmed in a statement sent to the Eclipse News-Review that only the players that have come directly in contact with the positive cases are the ones required to self-quarantine and are doing so under direction from Butler County Public Health.
Thought I would share where we are at as a program. Our utmost importance is to keep our guys and staff healthy. We are devastated ,but will be back with a stronger purpose. Our guys come first and will always be that way! #family #bebold #redpride pic.twitter.com/IqJsl8sbyG

— A-P Baseball (@APFalconBB) June 16, 2020
"There are still players and all coaching staff who have not had any direct contact with positive cases and are still being allowed to practice during this time," Kleespies said, "and are still being allowed to practice during this time. ... We will continue to practice in smaller groups to ensure that the rest of the student-athletes and coaches stay safe and healthy."
All A-P baseball games have been canceled for the next two weeks, moving A-P's first competition date to June 30 in Dike against Dike-New Hartford. 
"I have decided that it would be best as a program to not play our scheduled games for the next two weeks and return to competition at full strength," Kleespies wrote. "This truly has been one of the hardest choices to make as a coach but know that the safety of our guys is the utmost importance.
"My heart hurts for our guys and we will continue to stand by their side and help them along in this crazy time in their lives."
No changes have been made to the Aplington-Parkersburg softball schedule at this time.
Category:
Parkersburg Eclipse News-Review
503 Coates St.
Parkersburg, IA 50665
Phone:  319-346-1461
Mid-America Publishing
This newspaper is part of the Mid-America Publishing Family. Please visit www.midampublishing.com for more information.