2022 Election: Butler County results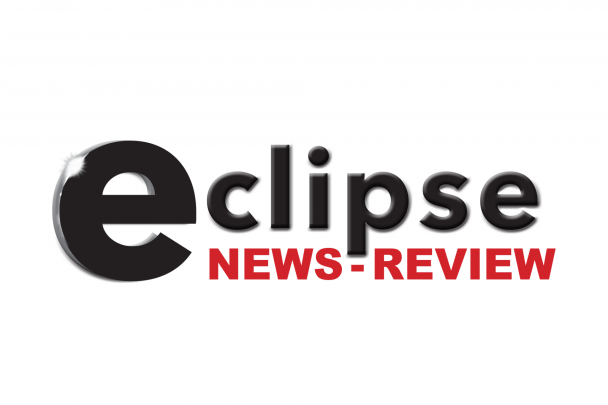 A strong majority of Butler County voters supported Republican candidates in contested state and federal races in Tuesday's 2022 midterm elections, with 100% of local precincts reporting as of Tuesday night.
At the county level, there were no contested races.
As of Wednesday morning, statewide results have indicated a firm shift of power to the Republican Party in representation at Washington D.C. as well as at the Capitol Building in Des Moines. According to official results, two counties had yet to fully report as of Wednesday morning.
U.S. Senator Chuck Grassley has been re-elected to an eighth term, defeating Democrat opponent, Mike Franken.
Three of four U.S. House Republican representatives have retained their seats as well, with Mariannette Miller-Meeks, Ashley Hinson and Randy Feenstra winning their respective races. The District 3 race between Republican Zach Nunn and incumbent Cindy Axne is in a dead-heat, with Nunn currently leading by a little over 2,000 votes.
In races for offices in Des Moines, Gov. Kim Reynolds has been elected to another term, as has Secretary of State Paul D. Pate and Secretary of Agriculture Mike Naig. Republican state treasurer candidate Roby Smith is projected by the Des Moines Register to have defeated incumbent Democrat Michael Fitzgerald.
Tom Miller, the Democratic incumbent attorney general candidate, conceded to Republican challenger Brenna Bird earlier Wednesday morning. A race between Democrat incumbent Auditor Rob Sand and Republican challenger Todd Halbur is currently too close to call.
In the State Senate, Republican Sandy Salmon has won the District 29 seat against Democratic challenger Jenn Wolff. Republican Pat Grassley has won the District 57 seat in the State House, defeating Democrat Carissa Froyum.
An amendment to the state constitution was also overwhelmingly approved by voters, with 65 percent voting to add language to the Iowa Constitution that protects Iowans' right to keep and bear arms and places tighter restrictions on any future state legislation that may attempt to restrict that right.
Butler County Results
U.S. Senator
Chuck Grassley - 4,334
Michael Franken - 1,669
U.S. Representative Dist. 2
Ashley Hinson - 4,279
Liz Mathis - 1,730
Governor
Kim Reynolds and Adam Gregg - 4,501
Diedre DeJear and Eric Van Lancker - 1,429
Secretary of State
Paul D. Pate - 4,577
Joel Miller - 1,400
Auditor of State
Todd Halbur - 3,775
Rob Sand - 2,166
Treasurer of State
Roby Smith - 3,993
Michael L. Fitzgerald - 1,928
Secretary of Agriculture
Mike Naig - 4,667
John Norwood - 1,293
Attorney General
Brenna Bird - 3,918
Tom Miller - 2,041
State Senator, Dist. 29
Sandy Salmon - 4,371
Jenn Wolff - 1,570
State Rep., Dist. 57
Pat Grassley - 4,443
Carissa Froyum - 1,578
Constitutional Amendment - The right to keep and bear arms
Yes - 4,569
No - 1,057
Category:
Parkersburg Eclipse News-Review
503 Coates St.
Parkersburg, IA 50665
Phone:  319-346-1461
Mid-America Publishing
This newspaper is part of the Mid-America Publishing Family. Please visit www.midampublishing.com for more information.