Aplington-Parkersburg girls soccer to play Dike-New Hartford in postseason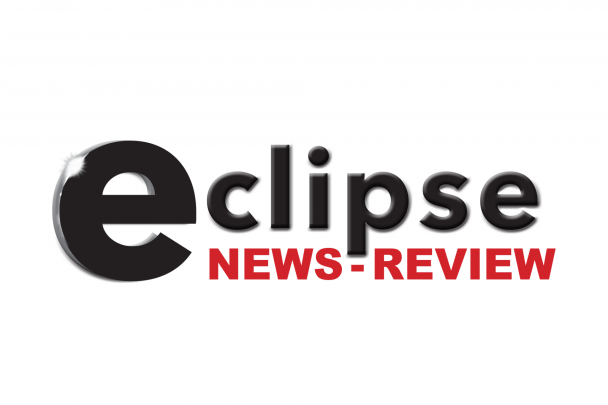 Aplington-Parkersburg girls soccer is scheduled to play Dike-New Hartford in a Class 1A Region 4 opening-round game at New Hartford on Wednesday, May 18.
The Falcons will be looking to avenge two previous losses to the Wolverines, currently ranked third in 1A.
In action last week, A-P lost to Garner-Hayfield-Ventura, 4-0, on May 2 in Aplington; Iowa Falls-Alden/South Hardin/AGWSR defeated A-P 3-0 in Aplington on May 5.
Kaylee Johnson made 14 saves in net for A-P against the Cadets last Thursday. Olivia Onken was credited with two shots on goal, with one each for Eliza Buss and Ava Onken.
The Falcons dropped to 1-8 overall.
Category:
Parkersburg Eclipse News-Review
503 Coates St.
Parkersburg, IA 50665
Phone:  319-346-1461
Mid-America Publishing
This newspaper is part of the Mid-America Publishing Family. Please visit www.midampublishing.com for more information.