Democrat candidates enter State Congress races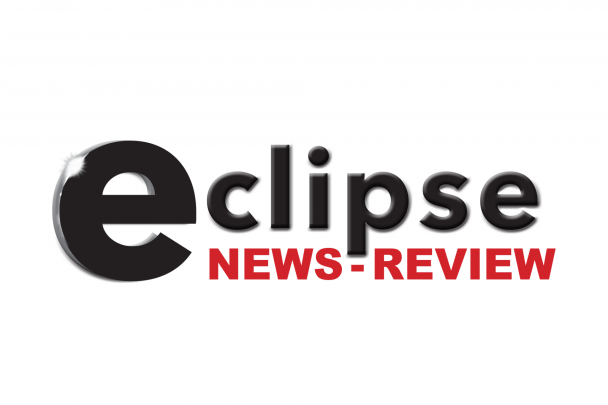 Democratic Party candidates have entered local races for seats in the Iowa State Congress, according to a joint press release from local Democratic Party county representatives.     
​
Jenn Wolff for Iowa Senate District 29, and Carissa Froyum for Iowa House District 57 will hold a campaign kick-off rally and joint press conference Wednesday, Aug. 3 at 7 p.m. at Opportunity Physical Therapy, 103 S. Main St. in Clarksville. The event is hosted by Teresa Negen and is open to the public.  
Both Democratic candidates were elected at special nominating conventions in Waverly and in Nashua July 16 and both have since completed their official filings with the Iowa Secretary of State in Des Moines.  
Jenn Wolff is running in the newly-created Senate District 29 composed of Chickasaw, Bremer, Butler, and Floyd Counties. She will be on the November election ballot facing Republican Sandy Salmon, who is currently the Iowa House District 63 representative. Salmon was formerly a resident of Black Hawk County but moved into Bremer County to run in the new Senate District.
Carissa Froyum is running in new House District 57 which includes all of Butler County and the western part of Bremer County.  She will be facing Representative and Iowa Speaker of the House Pat Grassley of New Hartford in the general election this fall. 
​
Froyum and her husband Adam, a family physician, have three children and reside outside of Denver.
​"As a mother of a child with a chronic condition, she has dealt firsthand with the problems coping with our health-care system," the press release states. "As a fourth-generation educator, she is committed to fully funding our schools and providing mental health resources."
Coming from a family of farmers, Carissa completed college and then volunteered with AmeriCorps and the Lutheran Volunteer Corps.  She is now an educator at the University of Northern Iowa, where she also serves as the vice-president of the faculty union.  She's identified her legislative priorities if elected as "fixing health care, investing in education and funding critical infrastructure" like broadband, EMS and childcare.
​Wolff graduated from Waverly-Shell Rock High School in 1989 and went on to Wartburg College studying psychology and music.  She is an occupational therapist earning a master's degree at St. Catherine University in St. Paul, Minnesota in 2005.   
In the middle of her graduate studies, a tumor was discovered in her spinal cord, which she now calls a "blessing in disguise" because she was a patient before she was a therapist.  After surgery and rehab, she worked for a decade at Taylor Physical Therapy in Waverly.
Wolff is an advocate for people with disabilities and has organized support groups for individuals with post-stroke conditions and Parkinson's.  To focus on her campaign, she is currently on leave from Social Allies, an advocacy platform, where she is a digital organizer.
"Iowa's health care crisis extends beyond the disability community and impacts our elderly, childcare, and mental health,"Wolff said. "It impacts not just those needing care but those providing and planning care."
 
Also elected at the Nashua convention was Dené Lundberg as Democratic candidate for Iowa House District 58.  That district is composed of all of Chickasaw County, the eastern two-thirds of Bremer, and all of Floyd except Park Grove and Rockford Townships.  Lundberg is a 33-year veteran teacher in the Charles City School District. In the November election, she will face Republican Charley Thompson, a lawyer from Charles City.
The Aug. 3 rally and press conference is sponsored by the Chickasaw County Democratic Chair, Amanda Glaser of New Hampton; the Bremer County Democratic Chair, Celina Peerman of Waverly; Butler County Democratic Chair, Ruth Saulsbury of Clarksville; and the Floyd County Democratic Chair, William Baresel of Charles City.
Category:
Parkersburg Eclipse News-Review
503 Coates St.
Parkersburg, IA 50665
Phone:  319-346-1461
Mid-America Publishing
This newspaper is part of the Mid-America Publishing Family. Please visit www.midampublishing.com for more information.