Dike-New Hartford girls soccer falls to No. 1 Assumption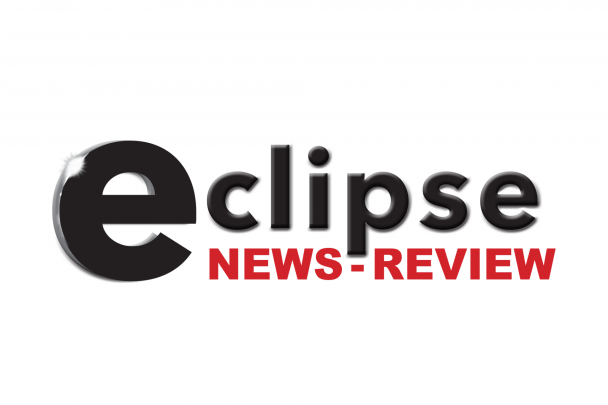 Needing to pick up a game after a previous opponent backed out, Dike-New Hartford scheduled a regular-season matchup at top-ranked Davenport Assumption.
The juggernaut Knights backed up their ranking with a 3-0 shutout of the Wolverines at Assumption High School on Friday, May 6.
It was the first loss of the season for third-ranked D-NH. Jade Jackson, Dru Dorsey and Lyvia Hulsbrink scored the goals for the Knights, who have won five state titles in a row.
In another battle of top-ranked teams earlier in the week, D-NH defeated Hudson 6-3 in New Hartford on May 2.
The Wolverines led 5-0 at halftime against the Pirates, ranked seventh in 1A. Sophia Hoffmann and Camille Landphair both scored two goals and Becca Jorgensen and Gentry Swarts added a goal each. Two assists came from Landphair; Hoffmann, Ana Bering and Swarts all had an assist each.
Category:
Parkersburg Eclipse News-Review
503 Coates St.
Parkersburg, IA 50665
Phone:  319-346-1461
Mid-America Publishing
This newspaper is part of the Mid-America Publishing Family. Please visit www.midampublishing.com for more information.