Dorothy Eltjes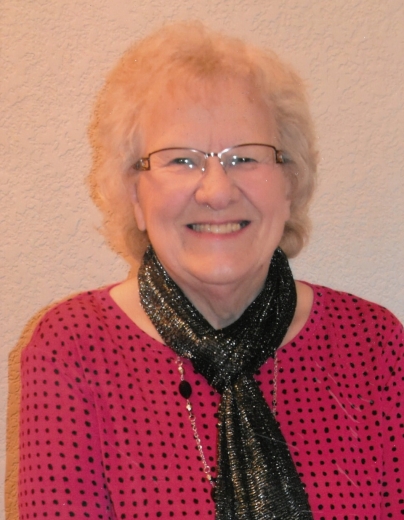 Dorothy Mae (Janssen) Eltjes, age 83, of Ackley, Iowa, passed into glory on February 6, 2020. Visitation will be Monday, February 10, 2020, 4:30 to 7:00 p.m and Funeral Services will be held Tuesday, February 11, 2020 at 10:00 a.m., both at Ernst Funeral Home, Waukee.  Committal Services will be Tuesday, February 11, 2020 at 3:00 p.m. at the Hitesville Cemetery, Aplington, IA followed by a memorial gathering from 4:00 to 6:00 p.m. at the Redman-Schwartz Funeral Chapel in Aplington, IA.
Category:
Parkersburg Eclipse News-Review
503 Coates St.
Parkersburg, IA 50665
Phone:  319-346-1461
Mid-America Publishing
This newspaper is part of the Mid-America Publishing Family. Please visit www.midampublishing.com for more information.