Dorothy Mae Duhn, 94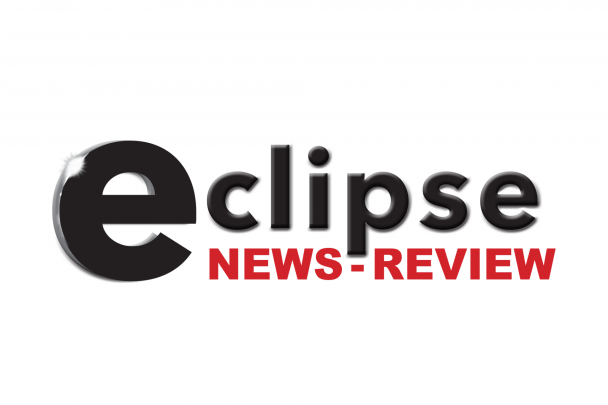 Dorothy Mae Duhn, age 94, of Aplington, Iowa, was born the daughter of George and DeVinnie (Hulzebus) DeVries on August 4, 1928, near New Hartford in rural Butler County, Iowa. She received her education in Austinville and Aplington, Iowa.
On July 19, 1946, Dorothy was united in marriage with Henry Duhn at her home in Austinville. The couple then made their home near Austinville and in 1954, they rented a farm north of Austinville and later bought a farm northeast of Aplington. In 1990 they retired and built their current home in Aplington.
Dorothy was a member of Cornerstone Presbyterian Church, formerly West Friesland Presbyterian Church, Ackley, Iowa. She was an active member of many ministries of the church.
In her spare time, Dorothy enjoyed working on the farm, playing cards, fishing, gardening, babysitting her grandchildren, quilting, and sewing. She especially loved her family and the time spent with them.
On Tuesday, October 11, 2022, Dorothy passed away at her home in Aplington, of natural causes. She is preceded in death by her husband, Henry Duhn; two grandchildren, Shiloh Roelfs and Staci Miller; and two brothers, Marvin (Hattie), and Ronald (Donna) DeVries. 
Dorothy is survived by her four daughters, Patricia (Douglas) Roelfs of Aplington, Iowa, Janice (David) Miller of Aplington, Iowa, Vicki (Ronald) Fiacco of Delray Beach, Florida, and Sandra (Steven) Ubben of Aplington, Iowa; 15 grandchildren, 42 great grandchildren, and one great-great grandchild; and one brother, Paul (Dorothy) DeVries. 
Funeral services were held at 1:30 p.m., on Friday, October 14, 2022, at Cornerstone Presbyterian Church in Ackley, with Pastor Tom Detamore officiating. Marilyn Ubben was the pianist and she accompanied the congregation as they sang "Amazing Grace" and "I'll Fly Away". Special music was provided by Dorothy's great granddaughters, Kennedy Dodd, as she sang "Remember" and Elliana Spaman, as she sang "Untitled Hymn". Burial was held at West Friesland Presbyterian Church Cemetery in Ackley, with Bryce Fiacco, Cory Miller, Joshua Ubben, Travis Fiacco, Douglas Miller, Grant Ubben and Ryan Fiero serving as Casketbearers. 
Visitation was held from 4 p.m. to 7 p.m., on Thursday, at Cornerstone Presbyterian Church in Ackley, and one hour before services. Memorials may be directed to the family. Redman Funeral & Cremation Services – Aplington Chapel was in charge of arrangements. Online condolences may be left at www.redmanfuneral.com
Category:
Parkersburg Eclipse News-Review
503 Coates St.
Parkersburg, IA 50665
Phone:  319-346-1461
Mid-America Publishing
This newspaper is part of the Mid-America Publishing Family. Please visit www.midampublishing.com for more information.