Douglas "Doug" Allspach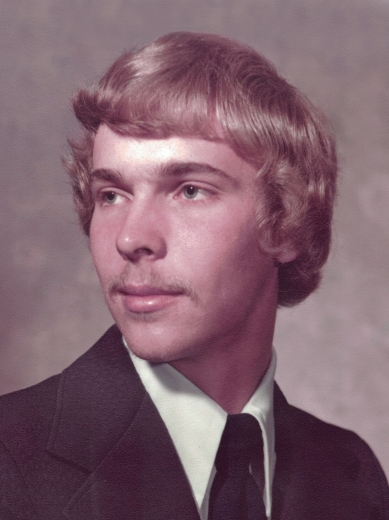 Douglas "Doug" Ray Allspach, age 64, of Fort Smith, Arkansas, was born the son of Gordon Ray and Joy (Medendorp) Allspach on February 15, 1958, in Grand Rapids, Michigan. He graduated from the Parkersburg High School in 1976. Doug then moved to Apache Junction, Arizona after graduation. He worked security and various jobs for the city of Apache Junction.
Doug was united in marriage to Monica Woods and to this union three sons were born, the couple later divorced. After the divorce, he moved to Fort Smith, Arkansas to be closer to his children. In his spare time, he loved fishing, hunting, and especially spending time with his three boys.
Doug passed away on, Tuesday, July 5, 2022, at St. Edwards Mercy Hospital in Fort Smith, Arkansas, of natural causes. Doug is preceded in death by his father, Gordon Allspach.
Doug is survived by his mother, Joy Kneppe of Parkersburg, Iowa; three sons, Steven (Katie) Allspach of Fort Smith, Arkansas, Jeremy Allspach of Fort Smith, Arkansas, and Alfred Allspach of Arkansas; one brother, Mike Allspach of Parkersburg, Iowa; one sister, Julie Diedrich of South Carolina; and two grandchildren.
A Private Family Graveside Service was held on Friday, July 29, 2022, at the Oak Hill Cemetery in Parkersburg, Iowa. Pastor Russell Boersma officiated the service.
Category:
Parkersburg Eclipse News-Review
503 Coates St.
Parkersburg, IA 50665
Phone:  319-346-1461
Mid-America Publishing
This newspaper is part of the Mid-America Publishing Family. Please visit www.midampublishing.com for more information.