Ervin Henry Meyer, 94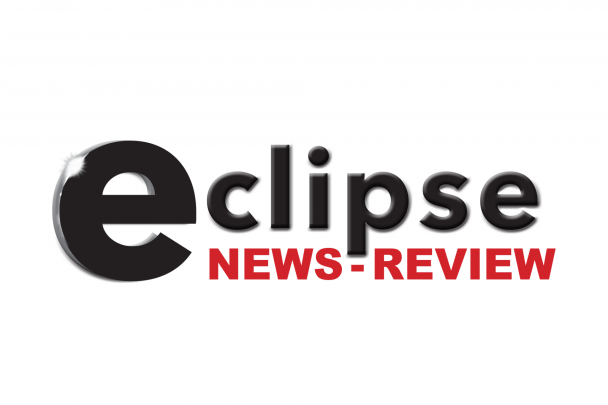 Ervin Henry Meyer, age 94, of Aplington, Iowa, was born the son of Henry W. and Edith (Tjabben) Meyer on January 5, 1929, on the family farm in rural Aplington. He attended school at the Crooked School House in Washington Township in Butler County.
    On August 17, 1950, Ervin was united in marriage with Mildred Huisman at Westminster Presbyterian Church in Waterloo, Iowa.  Ervin worked at various farms for several years, then began farming at the family farm in 1962.  Ervin also dug many graves in the area.  In 2002, the couple moved into Aplington.  
Ervin hobby farmed with his Belgian draft horses.  He loved making model farm machinery and harnesses for model horses.  He tinkered a lot and enjoyed going to auctions.  Ervin loved his family dearly, but his horses were his second love.  
On Saturday, January 28, 2023, Ervin passed away at the Waverly Health Center in Waverly, Iowa, of natural causes.  In his death, Ervin rejoins his son, Randall Meyer, his daughter and son-in-law, Karen and Harvey Meyer; his son-in-law, Doug Bruns; his parents, Henry and Edith Meyer; his sisters, Eunice Abbas, Lela Orr and Shirley Luhring.
Ervin is survived by his wife of 72 years, Mildred; five children, Deb (Roger)  Heidemann of Shell Rock, Jolene (Jr.) Hippen of Wellsburg, Loren (Jodi) Meyer of Albia, Darcy Bruns of Waverly, and Wendy (Kevin) Steward of Truro; eight grandchildren and eight great-grandchildren.
A private funeral service was held at 10:30 a.m., on Friday, February 3, 2023, at Redman Funeral & Cremation Services – Aplington Chapel in Aplington.  Mike Wenger officiated the service.  Special music, "Daddy's Hands" and "Precious Memories" was played at the funeral.  Burial was held at Pleasant View Cemetery in Aplington with Ervin's grandchildren, Rob Heidemann, Kristi Tarr, Dustin Heidemann, Micki Kennedy, Emily Bruns and Levi Bruns serving as Casketbearers.
Visitation was held from 4:00 p.m. to 7:00 p.m. on Thursday, at the Redman Funeral & Cremation Services – Aplington Chapel in Aplington.  Memorials may be directed to the family.  Online condolences may be left at www.redmanfuneral.com
Category:
Parkersburg Eclipse News-Review
503 Coates St.
Parkersburg, IA 50665
Phone:  319-346-1461
Mid-America Publishing
This newspaper is part of the Mid-America Publishing Family. Please visit www.midampublishing.com for more information.