Falcons fall to unbeaten Cyclones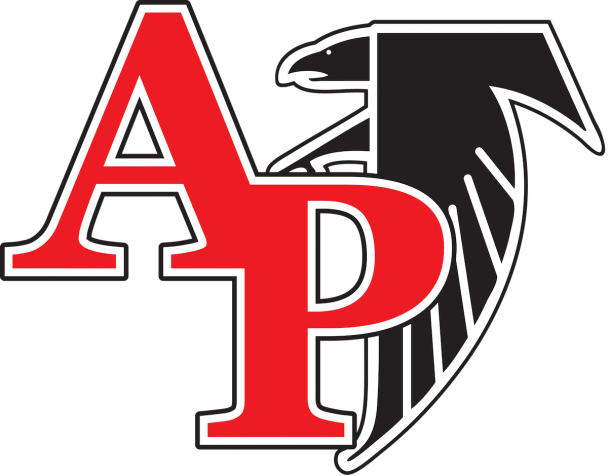 DENVER – Aplington-Parkersburg's solid defense eventually gave way as the Falcons' other two disciplines experienced some hiccups in Friday's 35-7 loss to Denver.
The Cyclones (4-0) had two interceptions and a blocked punt that helped set up Denver for some short fields.
"Our special teams and punt team were not very good multiple times tonight," A-P head coach Alex Pollock said. "Our defense really hunkered down and got some big stops."
Denver led 13-0 at halftime, but A-P came out of the locker room with a touchdown drive, scoring on a 22-yard pass from Gavin Thomas to Jack Eddy to cut Denver's lead to 13-7 with 6:23 remaining in the third quarter.
Keep reading the article below thanks to this local Aplington-Parkersburg supporter!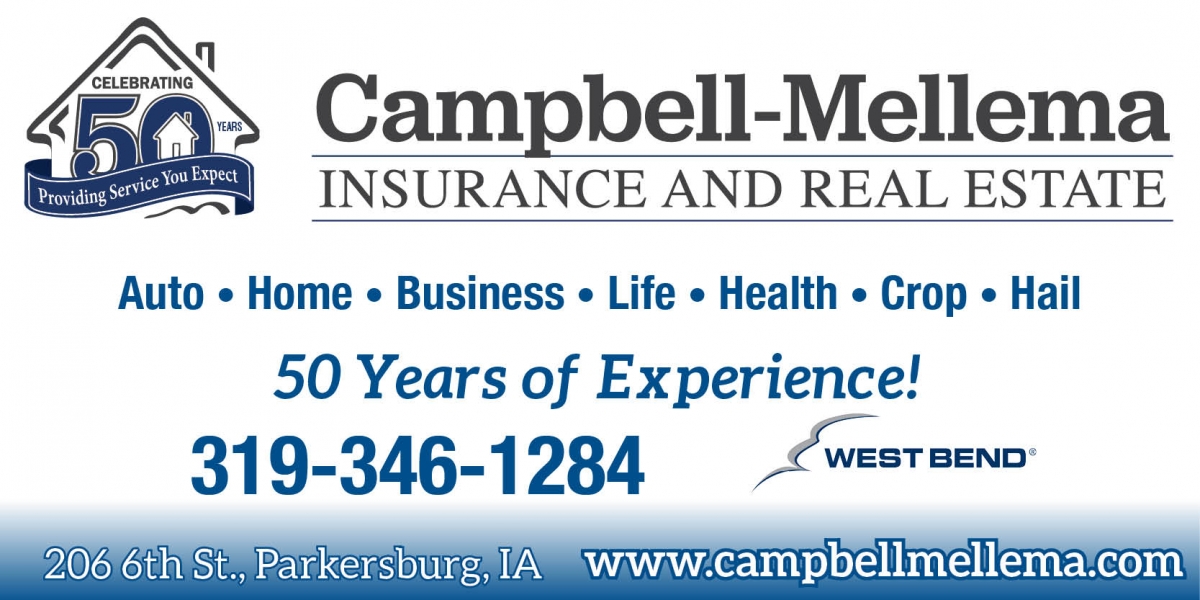 A-P's defense got a stop on Denver's first drive of the second half, but the Cyclone punt pinned the Falcons deep in their own territory and things went from bad to worse when the Cyclones got their hands on the A-P punt attempt that went out of bounds to give Denver possession in A-P's red zone.
The Cyclones punched that score in on a 4-yard Caylor Hoffer run. A-P went four-and-out near midfield on the next drive and Denver scored again. The next A-P drive ended in a Trevan Reiter interception, and Denver scored one play later to push the score to 35-7 with under six minutes remaining in the game.
"It was a game of momentum," Pollock said. "They really handled us those first couple drives offensively and defensively. … Our defense did a great job of getting us to half, we regrouped, figured out what we wanted to do and came out with a nice drive in the third quarter. … Then they go on a big run at the end of the game. It was a rollercoaster of a game, and a lot closer than the final score would indicate."
Pollock credited defensive coordinator Connor Neuroth for keeping the guys motivated.
"It's a pride factor and Coach Neuroth has done a great job with those guys," Pollock said, "getting them to believe what we're trying to accomplish. We bent at times and didn't really break until the fourth quarter. We've just got to pick it up offensively. I'd say for the majority of the season our defense has been solid."
That being said, Pollock thinks the team in all facets needs to find another level if they're going to compete in the district after losing the opener to the Cyclones. A-P (2-2, 0-1 district) is at home against South Hardin (1-3, 0-1) on Friday.
"We have to play more physical," Pollock said. "Denver was more physical tonight, outexecuted us, and this is something where if we want to take a next step, get to where we feel we should be, we need to improve inthat area and get back to work, continue to work on our fundamentals."
Denver 35
Aplington-Parkersburg 7
First quarter
Den--Ethan Schoville 7 run (kick missed)
Second quarter
Den--Zander Norman 13 pass from Tye Bradley (Trevan Reiter kick)
Third quarter
A-P--Jack Eddy 22 pass from Gavin Thomas (Luke Shepard kick)
Den--Caylor Hoffer 4 run (Kasey Wirtjes pass from Bradley)
Fourth quarter
Den--Hoffer 13 run (Reiter kick)
Den--Schoville 22 run (Reiter kick)
Team stats      A-P       Denver
Rush-yds        43-179   34-269
C-A-INT         8-18-2   3-6-1
Pass yards       53         29
Total yards      232       298
Fumble rec.    0          0
Punts-avg.       5-15.4   1-34
A-P individual stats
Rushing--Aidan Junker 26-128; Sam Livingood 8-44; Gavin Thomas 4-10; Garrett Hempen 2-0; Adam Schipper 3-(-3).
Passing--Thomas 8-18-2, 53 yards, TD.
Receiving--Schipper 2-24; Kaden Huttinger 3-19; Jack Eddy 2-17, TD; Kale Riherd 1-(-7).
INT--Livingood.
Category:
Parkersburg Eclipse News-Review
503 Coates St.
Parkersburg, IA 50665
Phone:  319-346-1461
Mid-America Publishing
This newspaper is part of the Mid-America Publishing Family. Please visit www.midampublishing.com for more information.