Friday's football capsule: Aplington-Parkersburg vs. Western Christian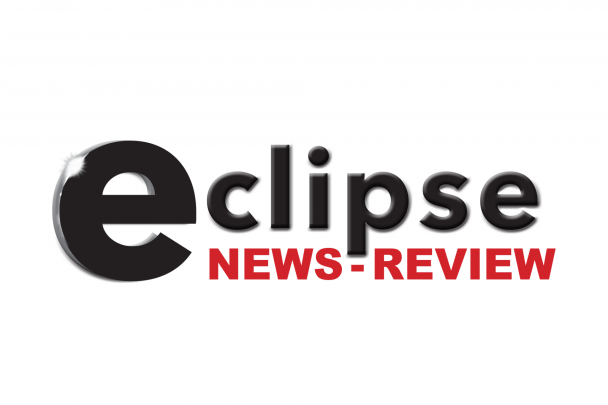 History: First-ever meeting between the two teams.
A-P's resume: Beat 2A No. 8 Osage, 34-17, on Sept. 2; lost to 1A No. 10 Dike-New Hartford, 27-20, on Sept. 30; defeated Denver 21-0 on Sept. 16.
Western Christian's resume: Defeated 2A No. 6 West Lyon, 21-7, on Aug. 26; two losses are to 2A No. 4 Spirit Lake, 35-20, on Sept. 9, and 1A No. 4 West Sioux, 49-22, on Sept. 23.
Wolfpack notes: Sophomore quarterback Kaden VanRegenmorter has thrown for 1,644 yards, currently fourth in 1A. He threw for 304 yards and three touchdowns in a 36-18 win over South Central Calhoun last Friday. Tyler Mantel rushed for 152 yards and one score. The Wolfpack led SCC 14-6 at halftime before pulling away in the second half. … Western Christian bowed out in the Round of 16 last year against Underwood.
BCMoore computer model prediction: A-P by 15
A-P head coach Alex Pollock: "There's not a lot of familiarity there at all," Pollock said. "They're offensively very multiple. They'll throw a million different formations at you, and they like to air it out more than any team we've faced this year. Not the biggest team defensively, but they'll do a lot of movement and blitzing on the front end to confuse us. It'll be a heck of a challenge for us, the guys will be challenged both mentally and physically. We're looking forward to Friday."
Category:
Parkersburg Eclipse News-Review
503 Coates St.
Parkersburg, IA 50665
Phone:  319-346-1461
Mid-America Publishing
This newspaper is part of the Mid-America Publishing Family. Please visit www.midampublishing.com for more information.