Haren is on Central football team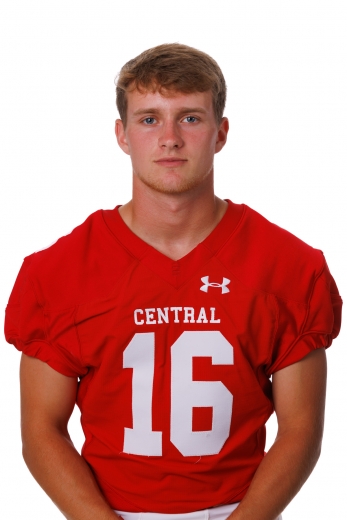 Jack Haren, an Aplington-Parkersburg graduate, is on the Central College football team this fall.
​Haren, a cornerback, is in his junior year with the Dutch on the Pella campus.
​The Dutch are coming off a 12-1 overall, 10-0 in the regular season and 8-0 in the American Rivers, winning their 32nd conference championship. Central made its 22nd NCAA Division III playoff appearance, advancing to the national quarterfinals. 
​Central opened the 2022 campaign with a 44-13 victory over St. Olaf College (Minn.) Sept. 10. The squad is ranked No. 13 nationally by D3football.com.
Category:
Parkersburg Eclipse News-Review
503 Coates St.
Parkersburg, IA 50665
Phone:  319-346-1461
Mid-America Publishing
This newspaper is part of the Mid-America Publishing Family. Please visit www.midampublishing.com for more information.