Incoming A-P superintendent receives written reprimand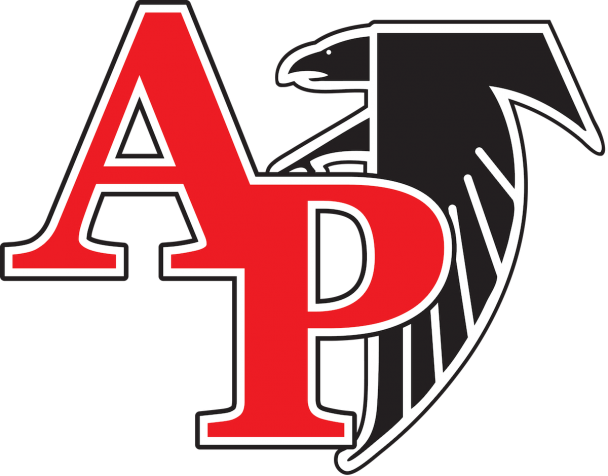 The Iowa Board of Educational Examiners issued a written reprimand on April 22 to the superintendent for Union Community Schools for an alleged failure to properly investigate teacher misconduct.
Travis Fleshner, who was recently hired to the same position at Aplington-Parkersburg Schools, was investigated over his response to allegations of misconduct by Mark Hookham, a middle school teacher employed by the Union school district. Hookham resigned during an investigation into allegedly inappropriate email exchanges with two students at the Dysart middle school and later had his license suspended earlier this year for at least five years.
According to public records from the Iowa Board of Educational Examiners, an initial investigation revealed probable cause that Fleshner had failed to timely and appropriately investigate the alleged misconduct. A later investigation revealed that Fleshner had performed an investigation "consistent with the advice of counsel," and that Fleshner did not admit to the violations he was charged with but acknowledged that if proven the charges would be grounds for discipline.
"I know what I was asked to do throughout this process [of investigating Hookham] and I know what I was advised to do by legal counsel and followed that," Fleshner said in an interview with the Waterloo-Cedar Falls Courier. "There was lots of dialogue back and forth between parties, and it was determined that the reprimand was the best course to go forward."
Randy Strabala, interim superintendent at A-P, told the Courier that the A-P School Board was aware of the investigation into Fleshner's handling of the case during their superintendent search process, and that this discipline does not change Fleshner's contract status with A-P.
"It was anticipated that there would probably be some type of discipline," Strabala added in an interview with the Courier.
In addition to his reprimand, Fleshner has been ordered to successfully complete a course on allegations of child sexual abuse and grooming within one year and review complaint and statutory expectations with an Iowa Department of Education official.
Category:
Parkersburg Eclipse News-Review
503 Coates St.
Parkersburg, IA 50665
Phone:  319-346-1461
Mid-America Publishing
This newspaper is part of the Mid-America Publishing Family. Please visit www.midampublishing.com for more information.