Ivadean M. Herter, 82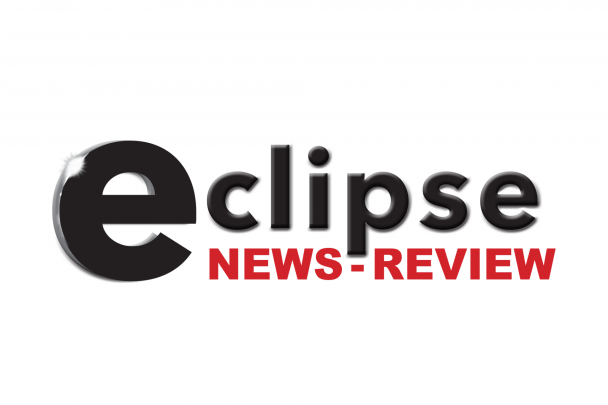 Ivadean M. Herter, 82, of Parkersburg, died Wednesday, March 8, 2023, at UnityPoint Allen Hospital in Waterloo.
She was born on April 28, 1940, in Cedar Falls, the daughter of Frederick and Martha (Blomenkamp) Haskenhoff. She graduated from Upper Iowa University in 1961 and continued post graduate work at the University of Northern Iowa. On July 6, 1963, she was united in marriage to Richard Arthur "Dick" Herter in Hawkeye, IA. He preceded her in death on January 9, 2018.
Ivadean was an educator all her life, most recently as a resource teacher at the Mesquaki Settlement School and Hudson before retiring. Ivadean enjoyed playing games like dominoes, pegs and jokers, and was a competitive opponent in cribbage. She was an avid quilter, making many valor quilts for our service men and women.  She enjoyed fishing and catching northern pike at Lake Pokegama, geocaching, and had traveled to Alaska, Germany and many national parks out West.  Most of all she enjoyed spending time with family, especially Christmas when it was a tradition for her to make her lasagna. She was also known as "Grandma Cinnamon Roll" because of the awesome cinnamon rolls she made. 
Ivadean is survived by her children, Erika (Michael) Horstmann of West Des Moines, Jeff (Barbara) Herter of Wilton, and Jay (Angi) Herter of Iowa Falls; grandsons, Raymond (Brittany) Horstmann of West Des Moines and Marvin (Catelyn) Herter of Volo, IL; granddaughters, Sheila Horstmann of West Des Moines, Lydia Herter of Wilton, Emilie Herter of Des Moines, and Kielinn Herter of Omaha, NE; and great-granddaughters, Mya Horstmann of West Des Moines and Elaina Heter of Volo, IL; and nieces and nephews.
She was preceded in death by her husband, parents, sister, Marylou Ortman; brother, Herman Haskenhoff; sister-in-law, Ruth Haskenhoff; and brother-in-law, Jerome Ortman.
Funeral services were held Tuesday, March 14, 2023, at Ascension Lutheran Church in Waterloo. Interment at Cedar Valley Memorial Gardens.
In lieu of flowers, please consider a memorial gift in Ivadean's name to Christian Crusaders, The American Cancer Society, or Cure HHT.
Online condolences may be left at www.richardsonfuneralservice.com.
Category:
Parkersburg Eclipse News-Review
503 Coates St.
Parkersburg, IA 50665
Phone:  319-346-1461
Mid-America Publishing
This newspaper is part of the Mid-America Publishing Family. Please visit www.midampublishing.com for more information.