Jack Boelman, 65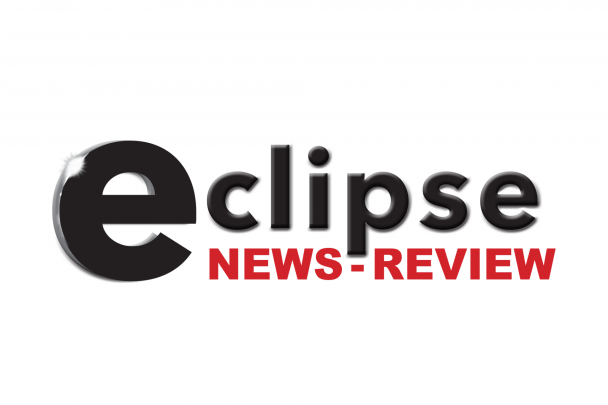 Jack Boelman, age 65, died unexpectedly on Thursday, Oct. 13, 2022 at his residence in Steamboat Rock.
Visitation will be held Thursday, Oct. 27, from 4-7 p.m. at Steamboat Rock Baptist Church in Steamboat Rock.
A memorial service will be held on Friday, October 28, at 11 a.m. at the Steamboat Rock Baptist Church in Steamboat Rock, with Pastor Lynn Arends officiating.
In lieu of flowers, memorial contributions may be directed to the family for a memorial fund to be established. 
For more information and online condolences, go to: www.boekefuneralhomes.com
The Boeke Funeral Home of Hubbard is in charge of arrangements.
Category:
Parkersburg Eclipse News-Review
503 Coates St.
Parkersburg, IA 50665
Phone:  319-346-1461
Mid-America Publishing
This newspaper is part of the Mid-America Publishing Family. Please visit www.midampublishing.com for more information.