John Mayes, 70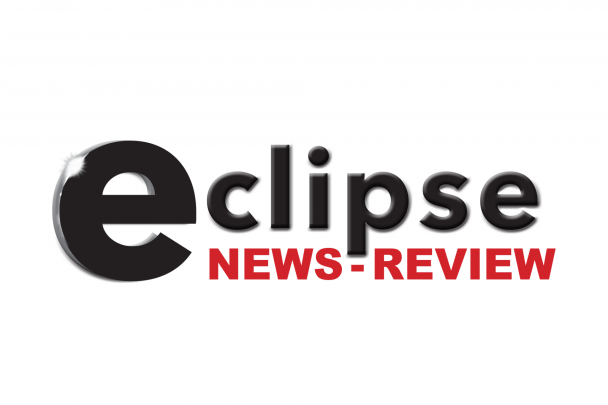 John Mayes, 70, of Iowa Falls, passed away on Tuesday, November 15, 2022 at his home in Iowa Falls. A graveside service will be 1 p.m. on Sunday, November 20, 2022 at North Lawn Memory Gardens in Iowa Falls. Funeral arrangements are under the guidance of the Surls Funeral Home in Iowa Falls. 
Category:
Parkersburg Eclipse News-Review
503 Coates St.
Parkersburg, IA 50665
Phone:  319-346-1461
Mid-America Publishing
This newspaper is part of the Mid-America Publishing Family. Please visit www.midampublishing.com for more information.