Johnson earns letter at Central College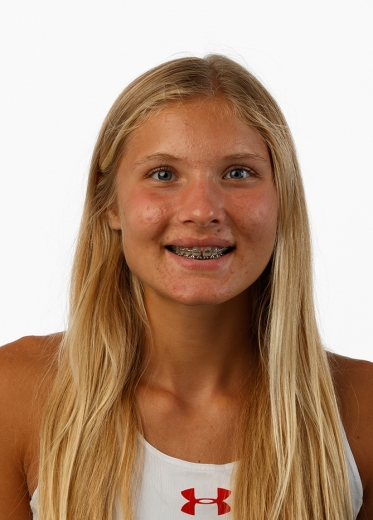 Megan Johnson, an Aplington-Parkersburg grad, earned a varsity letter running mid-distance events for the Central College women's track and field team this spring.
Johnson is a freshman on the Pella campus, and this is her first varsity letter with the Dutch. Her career outdoor bests are currently 2:30.61 in the 800-meter run, 5:02.86 in the 1,500;  11:17.77 in the 3,000 and 19:39.95 in the 5,000.
Category:
Parkersburg Eclipse News-Review
503 Coates St.
Parkersburg, IA 50665
Phone:  319-346-1461
Mid-America Publishing
This newspaper is part of the Mid-America Publishing Family. Please visit www.midampublishing.com for more information.