Kent Eldon Hoppenworth, 64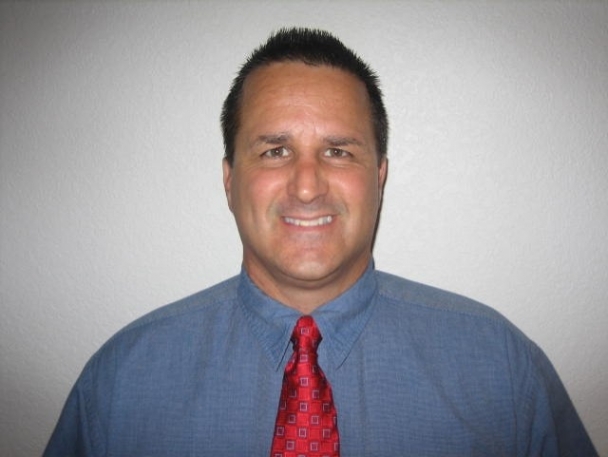 Kent Eldon Hoppenworth, 64, Phoenix, AZ, was born the son of Eldon and Judith (Paulson) Hoppenworth on April 21, 1959, in Waterloo. He graduated from Parkersburg High School in Parkersburg. He received his Bachelor of Science in Business Administration/Management concentration from Winthrop University in South Carolina with a scholarship collegiate varsity baseball award letterman. He also played for Buena Vista University for the first two years with a scholarship, letterman, and collegiate for both baseball and football. After college, he played baseball for the Cincinnati Reds organization.
Kent was united in marriage to Gina (Costanzo) on February 24, 2001. The couple made their home in Phoenix raising their four children. Kent's career started in banking with Wells Fargo in Colombia, SC. And then changed his focus to helping manage the family businesses. He was a division I umpire and officiated 9,500 games, 13 National Championships, and various divisions, including Juco women's fast pitch. In his professional career, he was a Sr. Talent Advisor for thirty-eight years for Intel and IBM.
Kent enjoyed attending all his kids activities, coaching middle school basketball, golfing, fishing, hunting and smoking meats.
Kent passed away on April 12, 2023. Kent is preceded in death by his parents Eldon and Judith Hoppenworth and his sister Sherry.
Kent is survived by his wife Gina; children Kennedy Hoppenworth, Kellan Hoppenworth, Katie Hoppenworth and Kara Hoppenworth in Phoenix; one grandson (Leo Hernandez);  and one brother, Kreg (Gayla) Hoppenworth of Parkersburg. Celebration of Life services was held on Wednesday, November 15, 2023 at 10:30 a.m. at Palmcroft Church (15825 North 35th Avenue) in Phoenix with a light luncheon after.
Category:
Parkersburg Eclipse News-Review
503 Coates St.
Parkersburg, IA 50665
Phone:  319-346-1461
Mid-America Publishing
This newspaper is part of the Mid-America Publishing Family. Please visit www.midampublishing.com for more information.