Larry Geiken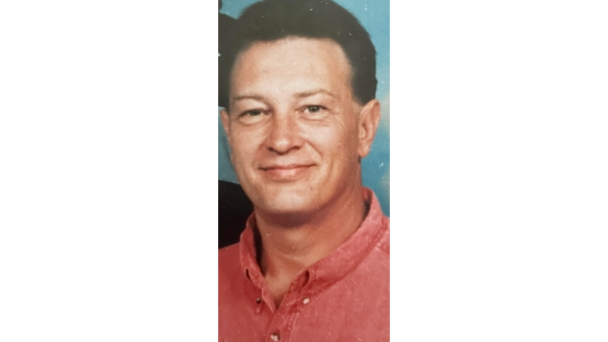 On Friday, May 20th 2022, Larry Dean Geiken, loving father, passed away at the age of 74 in Phoenix, Arizona with dementia. Larry was born on January 14th, 1948 in Waterloo, Iowa to Willard and Madaline (Kneppe) Geiken. He went to the University of Northern Iowa after graduating from High School. He then found a career that he got to do lots of traveling for, as a lead opener for Walgreens. He next moved to Arizona as a store manager for Walgreens, so he could start his family. Continuing his love of travel, he then opened a souvenir business contracted by Walgreens. He spent many days stocking shelves with souvenirs and making many many friends. Always spending most of his time talking with the managers at all the Walgreens he worked with. He was a great negotiator, and had business savvy, which he used to become independent. As a dedicated father and son, he traveled every summer to visit with his mother and children in Iowa. They traveled to him for every Christmas vacation. He loved being outdoors. He played softball and basketball, coached Little League, and took his children camping, shooting, fishing, and floating down the rivers in Arizona. Always active and inventive, he would play games of all sorts. He played lots of card games, such as nine hole golf, and sequence. He was a patient teacher to those willing to learn, but always competitive. Larry was exceptionally witty, he always had a comeback or a joke on hand. He had one of the most generous hearts and will be deeply missed by those who love him. 
Larry is survived by his 3 children, Jason Geiken, Nichole (Wesley) Meade, Frank Makenzie) Thurman; brothers Dennis (Velda) Geiken, Roger (Cheryl) Geiken; sister Brenda Getting; 7 grandchildren; and many nieces and nephews. He will be meeting his heavenly family, who have preceded him in death, His parents Willard and Madaline (Kneppe) Geiken; brother-in-law Jim Getting; and grandson Enzo Thurman.
His celebration of life will be held at the Christian Reformed Church, 807 Grant St, in Parkersburg, Iowa on July 17, 2022 at 1 p.m.
Category:
Parkersburg Eclipse News-Review
503 Coates St.
Parkersburg, IA 50665
Phone:  319-346-1461
Mid-America Publishing
This newspaper is part of the Mid-America Publishing Family. Please visit www.midampublishing.com for more information.