Laura Jeanette DeVries, 94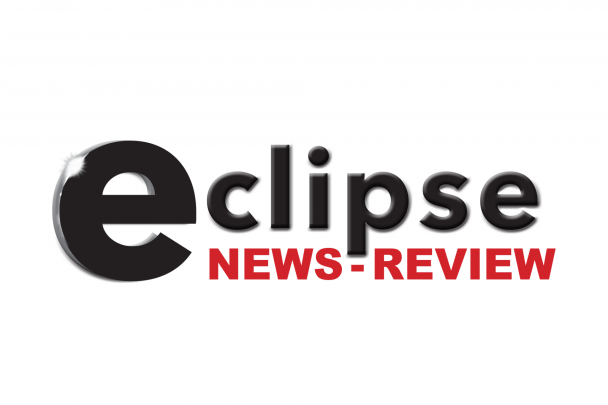 Laura Jeanette DeVries, 94, of Ackley, Iowa, passed away Wednesday, November 16, 2022, at Grand JiVante in Ackley, Iowa. Services will be 10:30 a.m., Wednesday, November 23, 2022 at the Cornerstone Presbyterian Church, 10164 D Avenue, Ackley, Iowa. Burial will be at the West Friesland Cemetery. Visitation will be 4:00 to 6:30 p.m. Tuesday, November 22, 2022. Linn's Funeral Home Ackley is assisting the family with arrangements. Memorials may be directed to the family: Laura DeVries Memorial, c/o Linn's Funeral Home,1521 Washington Avenue, Iowa Falls, Iowa, 50126. 
Category:
Parkersburg Eclipse News-Review
503 Coates St.
Parkersburg, IA 50665
Phone:  319-346-1461
Mid-America Publishing
This newspaper is part of the Mid-America Publishing Family. Please visit www.midampublishing.com for more information.