LTE: Be wary of wind energy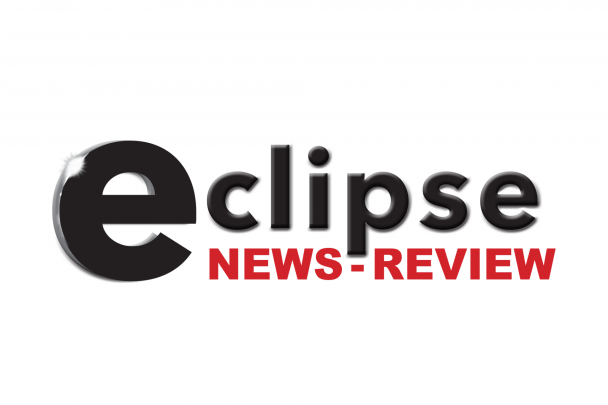 I came home this past week to find a business card stuck in my door from an Invenergy Wind Company salesman.  Once again, Grundy County is under attack by another wind developer.  This time, it's Northeastern Grundy County and Southeastern Butler County which includes the area all around Stout and north of Dike.
Let me start out by saying that wind energy has to be one of the biggest scams ever perpetrated on the human race. First, the government gives wind developers billions in taxpayer-funded subsidies such as the wind production tax credit or PTC and in turn, wind developers give hundreds of thousands of dollars to lawmakers to keep voting in favor of the tax.    It's the perfect example of crony capitalism. 
Wind developers have received the PTC for over 30 years now, isn't it about time for them to stand on their own? It's no wonder Warren Buffet, owner of MidAmerican Energy has become a billionaire many times over. But even he knows that wind energy is a big joke.   Here's what he said in 2014, "On wind energy, we get a tax credit if we build a lot of wind farms.  That's the only reason to build them.  They don't make sense without the tax credit."
But I know that the salesmen will be out talking to landowners, trying to get them to sign an easement contract and saying whatever they can to get people to sign.  I only hope that people talk to their neighbors or take that 19 page contract to a reputable attorney and get some good legal advice before they make any decisions.  Once you sign on the dotted line, there is no turning back.
Kim Junker
New Hartford
Category:
Parkersburg Eclipse News-Review
503 Coates St.
Parkersburg, IA 50665
Phone:  319-346-1461
Mid-America Publishing
This newspaper is part of the Mid-America Publishing Family. Please visit www.midampublishing.com for more information.