LTE: Butler County Republicans thanks party members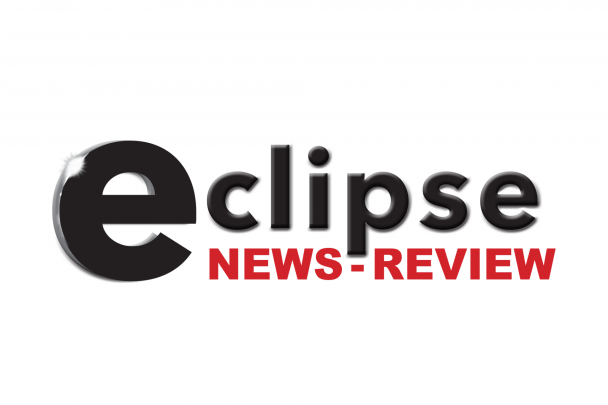 By:
Dale Huberg and Mike Davis
Butler County Republican Committee
The Butler County Republican Committee would like to say thank you to all our Republican friends across Butler County for your support in 2020.
Your generous response to our letter requesting donations, the strategic placement of yard and barn signs and your support in the general election made Republican success possible.  Joni Ernst was reelected to the U.S. Senate, and Randy Feenstra was elected to the Fourth District Seat in the U.S. House.  In the state races both Pat Grassley and Shannon Latham were successful in their campaigns for the Iowa House.  At the county level, we have several loyal Republicans who won their races. Leslie Groen was elected County Auditor, Jason Johnson was reelected County Sheriff and Greg Barnett was reelected District 1 County Supervisor.  Thank you for supporting these candidates.  With your help this committee will continue to support responsible and effective government at all levels for the people of Butler County.
Turning to thoughts on the Senate races in Georgia.  All of you are aware these runoff elections for the two critical Senate seats are extremely important.  Republicans must maintain control of the U.S. Senate if we are to prevent Democrats from enacting their radical leftist policies.  Their plans to pack the Supreme Court, raise taxes, authorize sanctuary cities, open borders giving free health care to undocumented aliens, to destroy our energy industry with the Green New Deal and repeal these Second Amendment, must be blocked.  We would ask, if you can, please support the Republican candidates in Georgia in any way you can.
Again, thank you for your support, and we hope to see you at next summer's County Fair!
Dale Huberg, Butler County Republican Committee Chairman
Mike Davis, Butler County Republican Committee Vice Chairman
Category:
Parkersburg Eclipse News-Review
503 Coates St.
Parkersburg, IA 50665
Phone:  319-346-1461
Mid-America Publishing
This newspaper is part of the Mid-America Publishing Family. Please visit www.midampublishing.com for more information.