LTE: Praying for victims of gun violence, and also action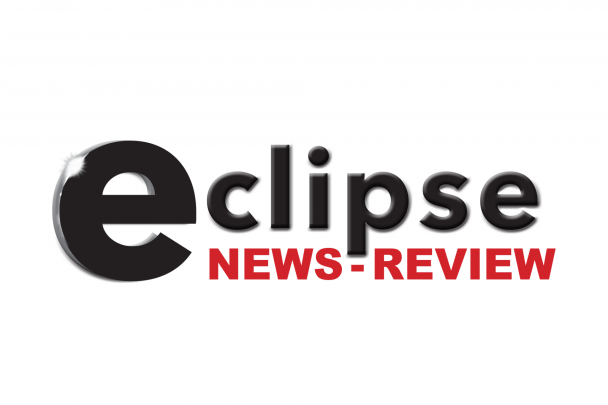 Are you there, God?  It's me, Diane.  You know, the little pigtailed girl in Miss Sagan's kindergarten class. Well, I am a bit older now, but you may recognize the same soul.
It's 4:30 in the morning and I need some advice. I am sure you are aware that we are in a big mess down here. People don't want to talk about it and that is not helping. I have no mountaintop to scream from and, if I went to the roof, the neighbors would just shrug and think, "Well, there she goes again".  I tied black ribbons on my trees and I want to offer my thoughts and prayers, but …. What, you say?  "Enough with the thoughts and prayers"? But, what is it that you want us to do?  Just a little advice would be helpful.  I need to jot this down, you know, the memory thing.
OK, I will contact the people who make the rules – our elected leaders. I will tell them to stand up and do something that will make a difference – something bold and meaningful. I will not accept empty rhetoric.  But, what if they don't listen? What if they get defensive and talk about you, God, and the Second Amendment and how you want us to get armed up to defend ourselves?  So you were misunderstood and misrepresented and things have just gotten out of hand? Sorry. I will try to set that straight.  And if they don't do something? Yep, you know me. I will do my best to vote them out. And yes, God, I know that sometimes taking action doesn't work the first time.  I pledge to not give up, ever. I will keep working until something is done. But, I will still pray for the little children, the parents, the teachers, and all the victims of gun violence.  I will pray that more people will stand up and demand action, because as things are going, it's not looking good for us and I need some sleep.
So, thank you, God, for lending an ear. Have a nice day and I hope, next time, there will be more pleasant things to talk about.
Diane Goodrich
Parkersburg
Category:
Parkersburg Eclipse News-Review
503 Coates St.
Parkersburg, IA 50665
Phone:  319-346-1461
Mid-America Publishing
This newspaper is part of the Mid-America Publishing Family. Please visit www.midampublishing.com for more information.