Marjorie Koopman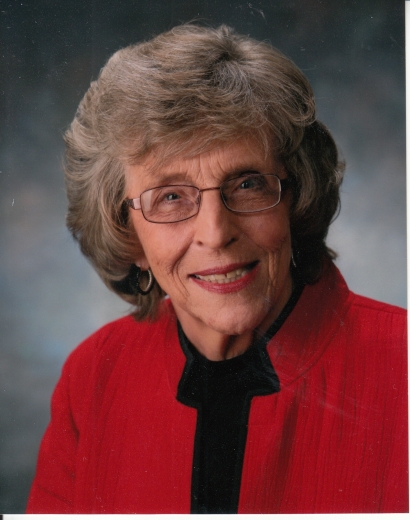 Marjorie Anne Koopman of Holland, Michigan, died surrounded by her family on April 25th, 2022 at the age of 85.  She is survived by LeRoy, her husband of 64 years, and their children Kendall (Jan) Koopman of Dexter, Michigan, and Lori (Tom) Duda of Rochester Hills, Michigan. She also leaves behind four grandchildren—Chelsea Duda, Patrick Koopman, Taylor Duda, and Megan Koopman.  Brother, Floyd (Fran) Hook of Maryville, Missouri, brother-in-law Dr. David Van Dyke of Grand Rapids, Michigan and a sister-in-law, Elaine Hook of Aplington. She was preceded in death by her parents, Raymond and Tilda Hook of Aplington, a brother, Sherman, also of Aplington, and sister-in-law Janet Van Dyke of Grand Rapids, Michigan.
Marjorie grew up on a farm south of Aplington; attended Central College in Pella, Iowa; graduated from Florida Atlantic University in Boca Raton, Florida; and earned a master's degree in the Teaching of Reading from Grand Valley State University. She spent 22 years as an elementary, middle school, and high school teacher in Holland, Michigan; Ackley, Iowa; Deerfield Beach, Florida, and Wayland, Michigan. In 1991 she was named Teacher of the Year by Wayland High School. She served with her husband at Reformed Church congregations in Stickney, Illinois; Morrison, Illinois; and Pompano Beach, Florida. 
Marjorie was an accomplished pianist and, beginning at age 13 at the First Reformed Church in Aplington, she accompanied a wide variety of choral groups. These included four church choirs in western Michigan as well as young adult groups Genesis Singers and Heaven Connection, with whom she went on tours in the U.S. and Canada. After moving with her husband to Holland, Michigan in 2006 she sang in the Evergreen Chorale and served as accompanist for the Evergreen Singers, the Singing Dominies quartet, and the Franklin Street Five. 
In lieu of flowers, Memorial gifts may be designated for Native American ministries of the Reformed Church in America.
A funeral service will be held on Saturday, May 21 at 10:00 AM at Christ Memorial Church in Holland, Michigan.
Category:
Parkersburg Eclipse News-Review
503 Coates St.
Parkersburg, IA 50665
Phone:  319-346-1461
Mid-America Publishing
This newspaper is part of the Mid-America Publishing Family. Please visit www.midampublishing.com for more information.