More postseason awards for D-NH soccer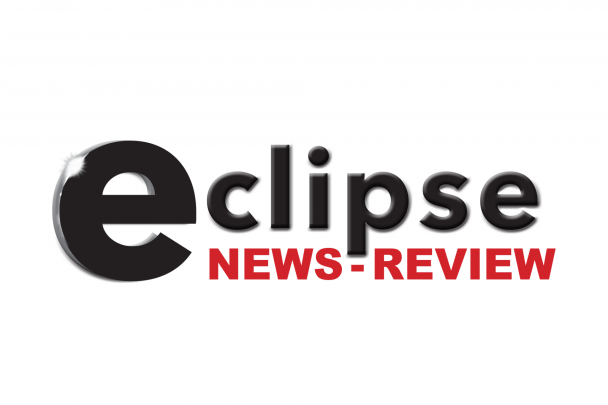 Dike-New Hartford soccer standouts Camille Landphair and Sophia Hoffmann received several more distinctions from state outlets last week following the soccer season.
Camille Landphair is an honorable mention recipient on the Class 1A all-state girls team from the Iowa High School Soccer Coaches Association.
Landphair was named to the All-Iowa Elite girls soccer team released by the Des Moines Register; Hoffmann was an honorable mention.
Category:
Parkersburg Eclipse News-Review
503 Coates St.
Parkersburg, IA 50665
Phone:  319-346-1461
Mid-America Publishing
This newspaper is part of the Mid-America Publishing Family. Please visit www.midampublishing.com for more information.