A-P board increases substitute teacher pay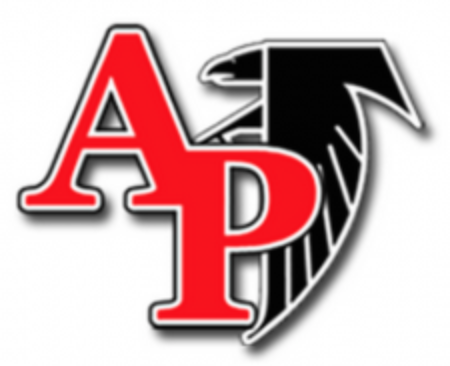 PARKERSBURG – In lockstep with other recent staff wage increases, the Aplington-Parkersburg School Board voted unanimously to increase substitute teacher pay for the upcoming school year as part of regular business at A-P High School on Tuesday, May 17.
As of the 2022-23 school year, subs will be paid $115 per day.
In other money matters, the board also unanimously approved a drainage exploratory project for the high school's east wall, with the cost not to exceed $35,000.
In the sports realm, the board also unanimously agreed to recognize girls wrestling as a sanctioned sport for the 2022-23 school year. The Iowa Girls High School Athletic Union recently sanctioned the sport for all of its member schools earlier this year at the IWCOA Girls State Wrestling Tournament in Coralville.
The board also:
- Approved the 2022-23 Facility Improvement Plan;
- Approved 2022-23 School Fees;
- Approved the Class of 2022 for graduation pending completion of all coursework;
- Approved the 2020-21 Auditor's Report;
- Approved the 2022-23 AEA Purchasing Agreement;
- Approved 2022-23 Administrative Roles and Salaries;
- Approved the Four Oaks Family & Children's Services Agreement;
- Accepted resignations from Tracy Neymeyer, Prom Sponsor; Ellie Thomas, Prom Sponsor; Cristine Mehmen, District Special Ed Associate; Sidney Haren, Aplington Library Associate; Kay Cooley, Parkersburg Elementary Gen Ed Associate; Nick Galtman, Aplington Middle School Special Ed Associate; Carrie O'Connor, Aplington Special Ed Associate; Cindy Kannegieter, Parkersburg Elementary Special Ed Associate; and Stephanie Aalderks, Second Grade Teacher.
- Offered contracts to Adam Dohrn, Junior High Assistant Baseball Coach; Tiffany Allen, High School SEL Teacher; Stacie Ostercamp, Middle School Special Education Teacher; Kaitlin Berkey, Middle School/High School Summer Special Ed Teacher; and Staff Teacher Leadership & Compensation (TLC) Contracts.
Category:
Parkersburg Eclipse News-Review
503 Coates St.
Parkersburg, IA 50665
Phone:  319-346-1461
Mid-America Publishing
This newspaper is part of the Mid-America Publishing Family. Please visit www.midampublishing.com for more information.