A-P football slams Mustangs to clinch playoff spot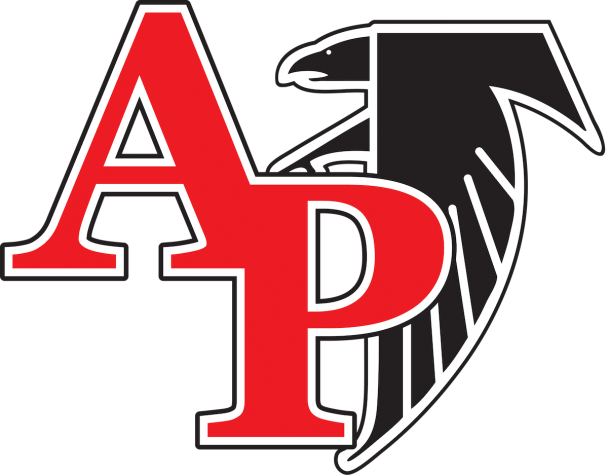 LE GRAND – For all the directions in which the race for the last Class 1A District 3 playoff spot could have gone, Aplington-Parkersburg football only needed to keep eyes straight ahead.
On Friday, the shortest distance between A-P and the playoff spot was a 42-15 road win over East Marshall to close out the regular season.
The Falcons (5-3, 3-2) jumped over South Hardin for the third seed out of 1A-3 behind champions Dike-New Hartford and runners-up Denver.
A-P didn't let East Marshall have the potential to play spoiler for the Falcons' playoff chances.
Keep reading this article thanks to this local supporter of Aplington-Parkersburg Athletics!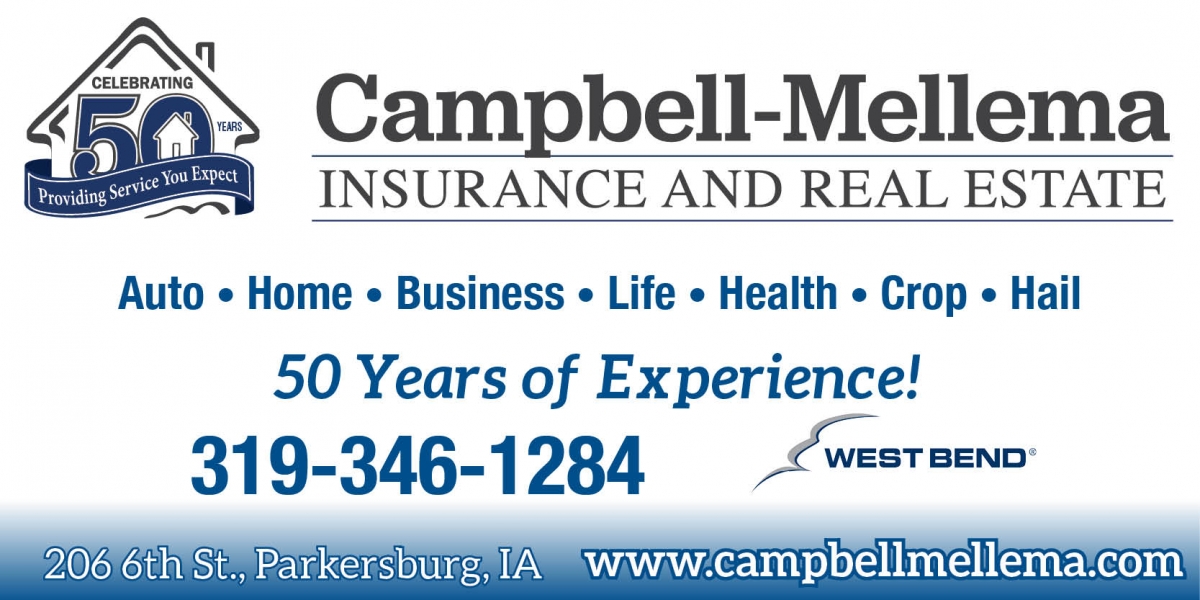 "We had one goal in mind," A-P head coach Alex Pollock said. "We blocked out the playoff scenario talk, and we came off the bus ready to go."
Offensively, Pollock saw the Falcons assert themselves in the Wing-T. A-P jumped out to a 20-7 halftime lead, and was up 35-7 after three.
"We played extremely physical right from the start," Pollock said. "We haven't always been great this year at that, so it was nice to come out and hit somebody else in the mouth. … We were really consistent on the ground, no huge plays, but consistent, and that allowed us to hit some big plays in the pass game."
Conversely, A-P's defense was focused on slowing down East Marshall's run and force the Mustangs to throw the football to win.
"We switched to a five-man front to allow our backers to flow a little bit more," Pollock said. "It's a little scary when there's a bunch of man coverage out there in the secondary, but the kids in the secondary were good."
The Falcons will likely find themselves on the road against a district runner-up from A-P's general region, geographically speaking and outside of A-P's own district. Waterloo Columbus is the candidate that would most fit that bill, though nothing is guaranteed.
"I was really happy about our focus and our leadership's ability to keep the team focused," Pollock said. "They're able to celebrate tonight and get prepared for the playoffs."
Category:
Parkersburg Eclipse News-Review
503 Coates St.
Parkersburg, IA 50665
Phone:  319-346-1461
Mid-America Publishing
This newspaper is part of the Mid-America Publishing Family. Please visit www.midampublishing.com for more information.