A-P PPEL renewal approved in special election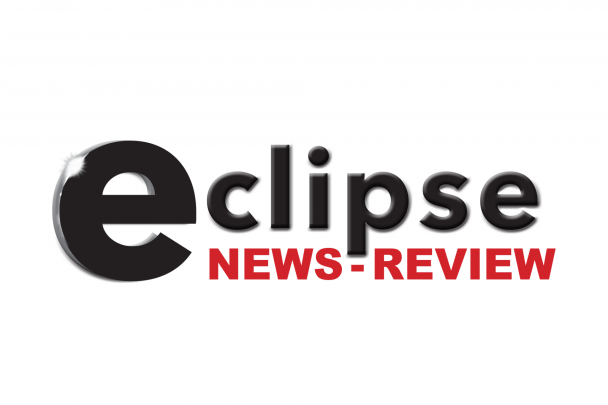 An overwhelming majority of voters approved the renewal of a Physical Plant and Equipment Levy (PPEL) for the Aplington-Parkersburg school district as a result of a March 7 special election.
The renewal, at the current rate of $0.57 per $1,000 of assessed valuation, received 88.7% "Yes" votes, needing just a 50-percent-plus-one majority to pass.
A $35 million bond measure for improvements at Hawkeye Community College also passed with 75% of voters in the 10-county service area approving the measure on Tuesday. Locally, the Hawkeye measure received 62% support among the school districts in Butler County.
Elsewhere in the county, a $12.6 million bond measure for North Butler Schools for construction on the junior/senior high school building was defeated. 50.7% of voters approved the measure, but the measure required a 60-percent majority to pass.
Category:
Parkersburg Eclipse News-Review
503 Coates St.
Parkersburg, IA 50665
Phone:  319-346-1461
Mid-America Publishing
This newspaper is part of the Mid-America Publishing Family. Please visit www.midampublishing.com for more information.