A-P/D-NH boys soccer rally comes up short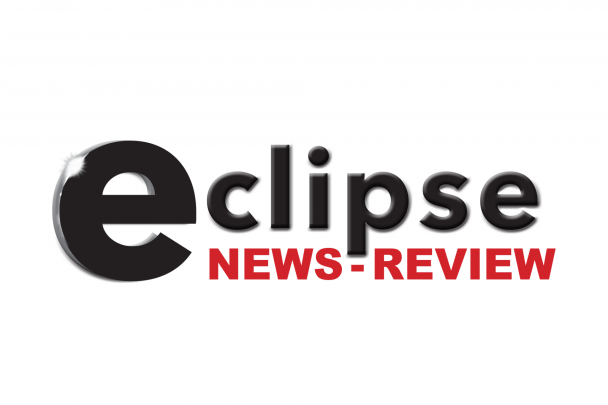 A-P/D-NH boys soccer nearly completed a big second-half comeback against New Hampton in a May 6 meeting in Aplington won by the Chickasaws, 6-5.
New Hampton led 5-1 at halftime before a four-goal flurry by the Falcons in the second half.
A-P/D-NH head coach Perry Bernard credited his defenders Gage Johnson, Blayne Luhring, Ty Deering and Luke Shepard for their work in slowing down the Chickasaws.
"The defense really stepped up their second-half energy with a new setup and made it difficult for New Hampton to get through for their shots," A-P/D-NH head coach Perry Bernard said. "Both Ty and Luke have never played soccer until this season but have stepped up when needed. I am very proud of our defensive team."
Devin Bernard finished with a hat trick, scoring three goals on five shots. Jackson Mulder and Ty Luhring added a goal each, with single assists from Luhring, Mulder, Bernard and Walker Weedman. Gavin Bernard had six shots, Nolan Dall had four shots, and Ely Good two shots. Adrian Huisman made 12 saves in net.
A-P fell to 0-8 overall.
"We have yet to record a win but the team has stepped up immensely with every game they play," Perry Bernard said. "We don't have the numbers of the other teams we go up against, or the experience of the upperclassmen. I'm extremely proud of the boys and the accomplishments they have achieved during this season. They're working hard both on and off the field to get that first win and many more after that."
In a May 5 matchup with Iowa Falls-Alden/AGWSR/South Hardin, the Cadets won 7-2. Nolan Dall and Devin Bernard scored the goals for the Falcons. Shots were also taken by Walker Weedman (3), Jackson Mulder (2) and Ely Good. Adrian Huisman made 13 saves in net.
Category:
Parkersburg Eclipse News-Review
503 Coates St.
Parkersburg, IA 50665
Phone:  319-346-1461
Mid-America Publishing
This newspaper is part of the Mid-America Publishing Family. Please visit www.midampublishing.com for more information.