Photos: Aplington Days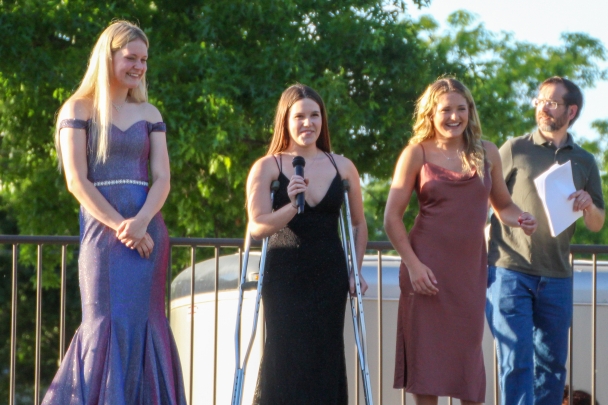 Aplington Days 2021 returned to full strength with a two-day event on Monday, June 7 and Tuesday, June 8.
Category:
Parkersburg Eclipse News-Review
503 Coates St.
Parkersburg, IA 50665
Phone:  319-346-1461
Mid-America Publishing
This newspaper is part of the Mid-America Publishing Family. Please visit www.midampublishing.com for more information.