Ruben Janssen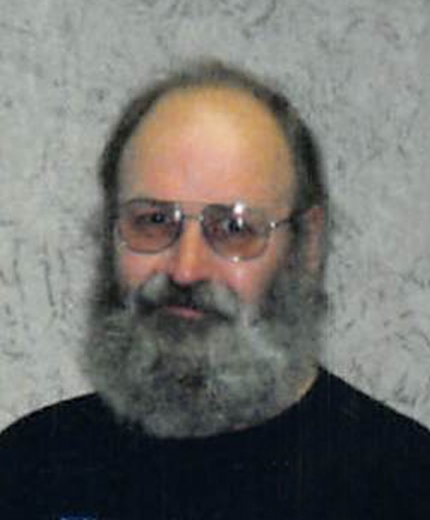 Ruben Janssen, age 77, of Parkersburg, Iowa, formerly of Ackley, Iowa, was born the son of Wallace and Marjorie (Johnson) Janssen on August 20, 1944, in Hampton, Iowa. Ruben attended the Ackley schools and later received his GED.
On November 18, 1966, Ruben was united in marriage with Henrietta Henrichs at Bethel Lutheran Church in Parkersburg. The couple made their home in Ackley for several years before moving to an acreage south of Ackley. During this time Ruben worked at Farmland Foods for 27 years in Iowa Falls, Iowa, until closing. He then went to work for Ken's Repair in Ackley until retirement.
In his spare time, Ruben enjoyed fishing, boating, working on cars and lawn mowers, and bowling in a league. He especially enjoyed getting together with friends for cookouts or a game of volleyball.
Ruben died Monday, May 23, 2022, at Parker Place in Parkersburg, Iowa, of natural causes. He was preceded in death by his wife, Henrietta "Pete/Hank" Janssen; his parents; one sister, Arlyss Janssen; and one brother, Romaine Janssen.
Ruben is survived by three nephews, Randy Janssen, Gregg Meester, and Dale Meester; three nieces, Deb Yenz, Janet Shock, and Vicki Wilken; one sister-in-law, Romajean Janssen; and several great nieces and nephews.
A Memorial Service was held at 10:30 a.m., Friday, May 27, 2022, at Redman Funeral & Cremation Services in Parkersburg. Pastor Russell Boersma officiated the service. Pianist was Angie Meester and she accompanied the attendees as they sang "Amazing Grace". Burial was held at Oak Hill Cemetery in Parkersburg. Memorials may be directed to the family. Redman Funeral & Cremation Services in Parkersburg is in charge of arrangements. Online condolences may be left at www.redmanfuneral.com
Category:
Parkersburg Eclipse News-Review
503 Coates St.
Parkersburg, IA 50665
Phone:  319-346-1461
Mid-America Publishing
This newspaper is part of the Mid-America Publishing Family. Please visit www.midampublishing.com for more information.