Ruth Ann Alberts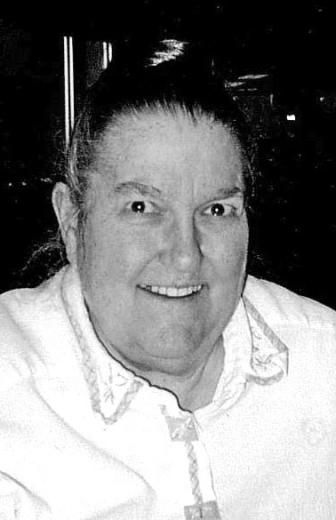 Ruth Ann Alberts, 78, of rural Shell Rock, Iowa passed away on Thursday, March 5, 2020 at the Clarksville Skilled Nursing & Rehabilitation Center in Clarksville, Iowa. Funeral services will be held on Tuesday, March 10, 2020 at 1:00 pm at the Stout Gospel Hall in Stout, Iowa. Burial will follow in the Coster Cemetery, rural Shell Rock. Visitation will be held on Monday from 4:00 pm until 7:00 pm at the Kaiser-Corson Funeral Home in Shell Rock and also an hour prior to the services on Tuesday.
Category:
Parkersburg Eclipse News-Review
503 Coates St.
Parkersburg, IA 50665
Phone:  319-346-1461
Mid-America Publishing
This newspaper is part of the Mid-America Publishing Family. Please visit www.midampublishing.com for more information.