Ruth M. Cuvelier, 99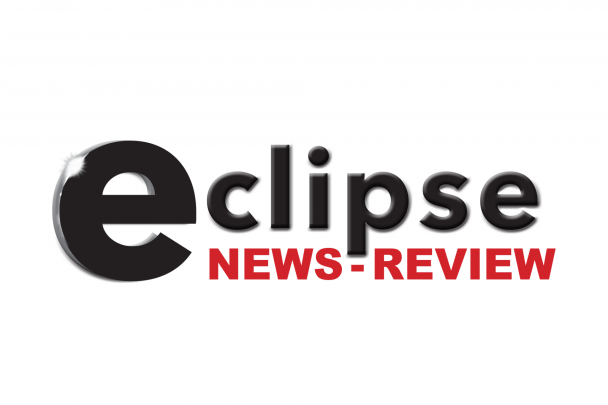 Ruth M. Cuvelier, 99, of Dumont, Iowa, passed away Tuesday, October 18, 2022, at Franklin Country View Nursing Facility in Hampton.
Funeral services will be held at 1:00 p.m., Saturday, October 22, 2022, at New Hope United Methodist Church in Dumont, with burial in the Oak Hill Cemetery, rural Bristow.  Visitation will be held from 5:00 p.m. to 7:00 p.m., Friday, October 21, 2022, at Counsell Woodley Funeral Home in Dumont.
Counsell Woodley Funeral Home of Dumont is caring for Ruth and her family. 
641-857-3303   
Category:
Parkersburg Eclipse News-Review
503 Coates St.
Parkersburg, IA 50665
Phone:  319-346-1461
Mid-America Publishing
This newspaper is part of the Mid-America Publishing Family. Please visit www.midampublishing.com for more information.