Sailors win key Central battle with D-NH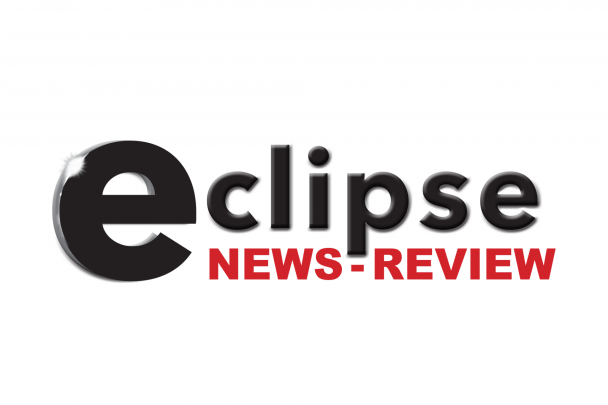 Waterloo Columbus defeated Dike-New Hartford 6-1 in Dike on Tuesday, June 14 in a meeting between the only two remaining undefeated teams in the NICL Central division.
Two days later, the Sailors were upended by Denver, 4-3, leaving the Wolverines and Sailors once again tied atop the division with matching 6-1 division records at the week's end.
On June 13, D-NH swept Aplington-Parkersburg 13-3 and 10-0; the Wolverines also dropped a 3-1 decision against Sumner-Fredericksburg/Tripoli on June 17 and entered the last full week of June with a 14-5 overall record.
Central action continues for the Wolverines this week with a doubleheader with Denver on Monday, June 20 and the conclusion of the three-game series with Aplington-Parkersburg on Thursday, June 23 in Parkersburg.
D-NH will also play non-division games at Vinton-Shellsburg (June 21) and AGWSR (June 22); the Wolverines are set to finish the season series with the Sailors on June 27 in a Waterloo doubleheader.
D-NH 13, A-P 3 (6 innings). Faith Gray (W), 6 IP, 4 H, 3 ER, 4 BB, 2 K. Taylor Kvale 2-3, RBI; Ella Costello 2-4, RBI; Payton Nolan 3 RBI; Abby Jensen 2-4, RBI; Madde Buskohl 2-4; Shelby Ohrt 2-4, RBI; Madelyn Norton RBI; Macy Mracek 2-2; Mariah Asche 3B; Misty Harreld RBI.
D-NH 10, A-P 0 (5 innings). Madisen Theel (W), 5 IP, 2 H, 0 ER, 0 BB, 7 K. Ella Costello 2B; Payton Nolan 2 RBI; Abby Jensen 2-3, 2B, 4 RBI; Shelby Ohrt RBI.
Category:
Parkersburg Eclipse News-Review
503 Coates St.
Parkersburg, IA 50665
Phone:  319-346-1461
Mid-America Publishing
This newspaper is part of the Mid-America Publishing Family. Please visit www.midampublishing.com for more information.