Sandra Gruenewaldt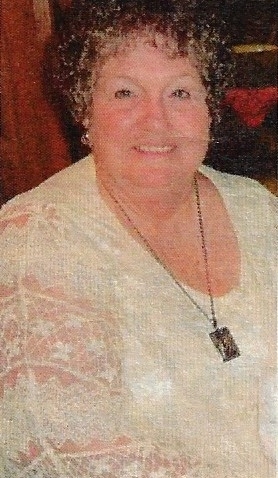 Sandra K. (Folkers) Gruenewaldt (Folkers) passed away April 4, 2022 in San Antonio, Texas. She was born in Grundy Center Jan. 29, 1939 to Bernard Folkers and Greta DeGroote Folkers. She attended Parkersburg schools.
She was preceded in death by her daughter, Lynn Devaney; sisters, Noonie Nelson and Verla Norris; grandsons, Chance Reilly and Shane Devaney. She is survived by her loving husband of 65 years, Burns Edward Gruenewaldt; daughters,
Tracie Niznik (Michael), Shelly Gruenewaldt; son, Troy Gruenewaldt (Sabrina); grand-daughter-in-law, Sara Reilly; grandchildren, Chad Devancy, Brandon Gruenewaldt (Alex), Mason Gruenewaldt, Karsen Niznik; great-grandchildren, Giana Reilly and Olivia Reilly.
Services were April 27-28 at Mission Park Funeral Chapels North, with internment at Fort Sam Houston National Cemetery.
Condolences can be sent to: Burns Gruenewaldt & Family, 14353 Retablo Road, Helotes, Texas 78023.
Category:
Parkersburg Eclipse News-Review
503 Coates St.
Parkersburg, IA 50665
Phone:  319-346-1461
Mid-America Publishing
This newspaper is part of the Mid-America Publishing Family. Please visit www.midampublishing.com for more information.