Two dead in van-train collision in Butler County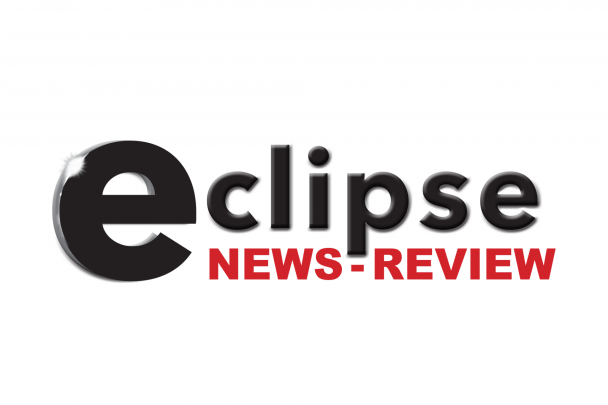 A Wednesday night collision with a van and train car has resulted in two fatalities, according to a report from the Iowa State Patrol.
Just before 9:30 p.m. on Wednesday, Joel Sult, 70, and Rosemary Sult, 68, both of Allison, were fatally injured when their 2014 Chrysler Town & Country van collided with a train car whiletraveling southbound on Packard Avenue between Greene and Clarksville. Both were wearing seatbelts at the time of the accident.
The crash remains under investigation. Assisting on the scene was Greene Ambulance, Greene Fire & Rescue, Clarksville Ambulance, Butler County Sheriff's Department, the Butler County Medical Examiner, Iowa Northern Railway, Counsell Woodley Funeral Home and McDivitt's Repair and Towing.
Category:
Parkersburg Eclipse News-Review
503 Coates St.
Parkersburg, IA 50665
Phone:  319-346-1461
Mid-America Publishing
This newspaper is part of the Mid-America Publishing Family. Please visit www.midampublishing.com for more information.