WATCH: Aplington-Parkersburg's Class of 2020 Graduation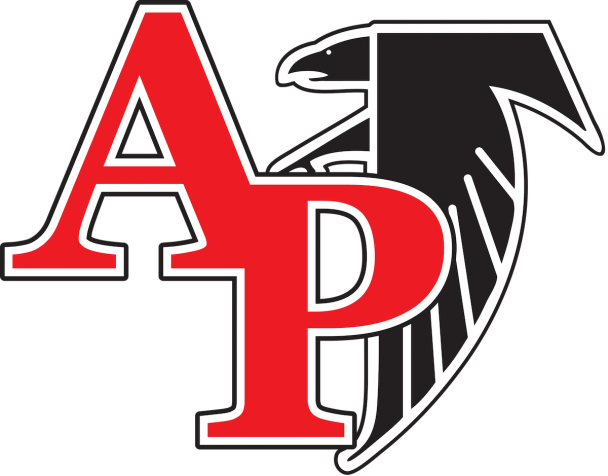 UPDATE: Aplington-Parkersburg's 2020 graduation ceremony has been moved indoors to the Aplington-Parkersburg High School gymnasium due to rainy conditions today:
Doors open at 6:45 p.m.
Household groups for the individual graduates will be divided into two groups; a group of four will be permitted into the gym while a group of two will gather in the auditorium to watch the livestream of the ceremony. People who struggle to climb stairs are asked to consider sitting in the auditorium, as are those needing wheelchair access.
All graduates will walk through the auditorium after receiving their diploma so that everyone can see the graduates.
Everyone in attendance will be asked to leave the building after being dismissed; group and family pictures with graduates are encouraged to be taken before arriving at the school.
After COVID-19 related delays, Aplington-Parkersburg's Class of 2020 will finally have its graduation ceremony tonight, Friday, June 19, scheduled for 8 p.m. in the Aplington-Parkersburg High School gymnasium. The ceremony was originally scheduled to be held outdoors on Ed Thomas Field.
The Eclipse News-Review's A-P 2020 Graduation Special Section is available to view for free: Click here
Seniors were also asked to submit senior interviews as they have in previous years. Check the bottom of this story for a link to senior interviews for some of the members of the Class of 2020.
The livestream for the graduation is available to watch below:
The commencement ceremony is not open to the public: each graduate will be allowed to have six guests attend graduation. Each family will sit together with their respective groups in the gymnasium or auditorium to maintain social distancing. Persons in high-risk categories for COVID-19 are asked to stay home and watch the livestream.
Category:
Parkersburg Eclipse News-Review
503 Coates St.
Parkersburg, IA 50665
Phone:  319-346-1461
Mid-America Publishing
This newspaper is part of the Mid-America Publishing Family. Please visit www.midampublishing.com for more information.