Wayne Ostendorf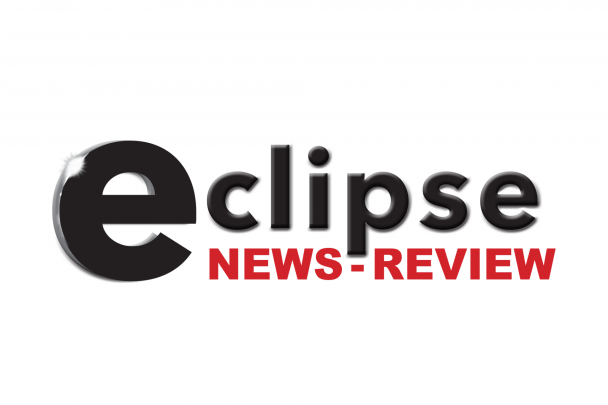 Wayne Oran Ostendorf, 87, of rural Aplington, died Wednesday, June 1, 2022, at Mill Pond Community in Ankeny.
Visitation and funeral services were held June 9 and 10 in Ames.
Memorials may be directed to the family to support Wayne's many charitable interests.
Adams Funeral Home in Ames was in charge of arrangements. Online condolences may be left at www.adamssoderstrum.com.
Category:
Parkersburg Eclipse News-Review
503 Coates St.
Parkersburg, IA 50665
Phone:  319-346-1461
Mid-America Publishing
This newspaper is part of the Mid-America Publishing Family. Please visit www.midampublishing.com for more information.